This is the thread for posting photograph Entries in photo Competition
Category -1 Macro Shot (Bulbs/Perennials & Annuals)
What to Post
Kindly
introduce yourself
in one liner as well as
your plant/flower
along with your
photograph
.
Plant nomenclature is mandatory to be mentioned
. If you are not sure, you may seek help on the forum identification section.
You are also required to submit a photograph of your entry from little wider angle for verification by organizers on following E-mail address.
photocontest@gardeningpakistan.com
No photoshopping is allowed.
Remember you must have
three valid posts
on the forum other than entry to be eligible for participation.
Macro Shot
Macro shot is
extreme close-up photography
, usually of small subjects, in which the
size of the subject in the photograph is greater than life size.
In this category you are expected to post close-up pictures of Flowers, flower Buds etc. Focus of the photograph should be on the sole subject of your image with little or NO visibility of surrounding. You can also use cropping to remove any unwanted part of the photograph. In layman, key to good macro shot is good close up/ focus and selection of best angle of your subject.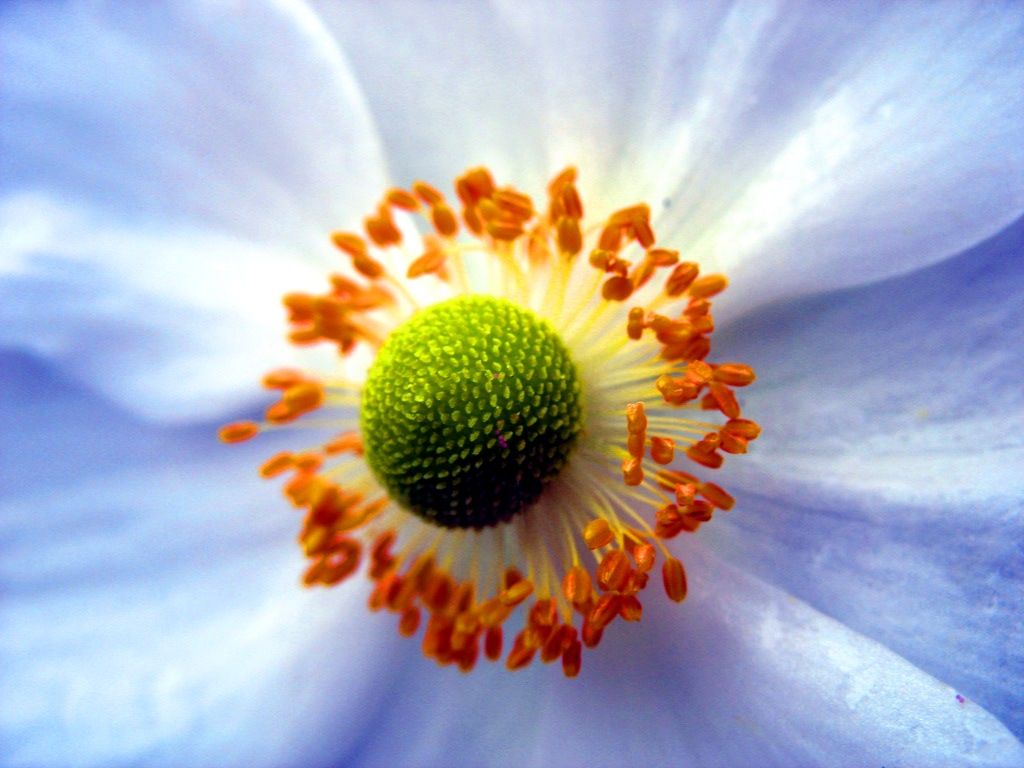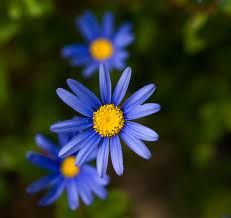 Last Day of Entry
Entries into Competition will be closed on
30 March, 2013
Number of Entries
Each member can post three entries in this Category
. If you have submitted 03 entries and at a later stage you
decide to change
any of your entry, you may
contact "Organizers"
.
However no change will be accepted after 25th March 2013.

For RULES & HELP regarding competition see post viewtopic.php?f=29&t=1547……
All Members are requested to restrict discussion to competition related matters in this thread and nothing else, failing which the discussion will be moderated, just to keep the thread clean and readable for ease of access by other members and Judges.