Moderator: Izhar
http://www.gardeningpakistan.com/viewto ... =46&t=3926
As a continuation from this post to provide ease of access when searching.
Glamorous Gladioli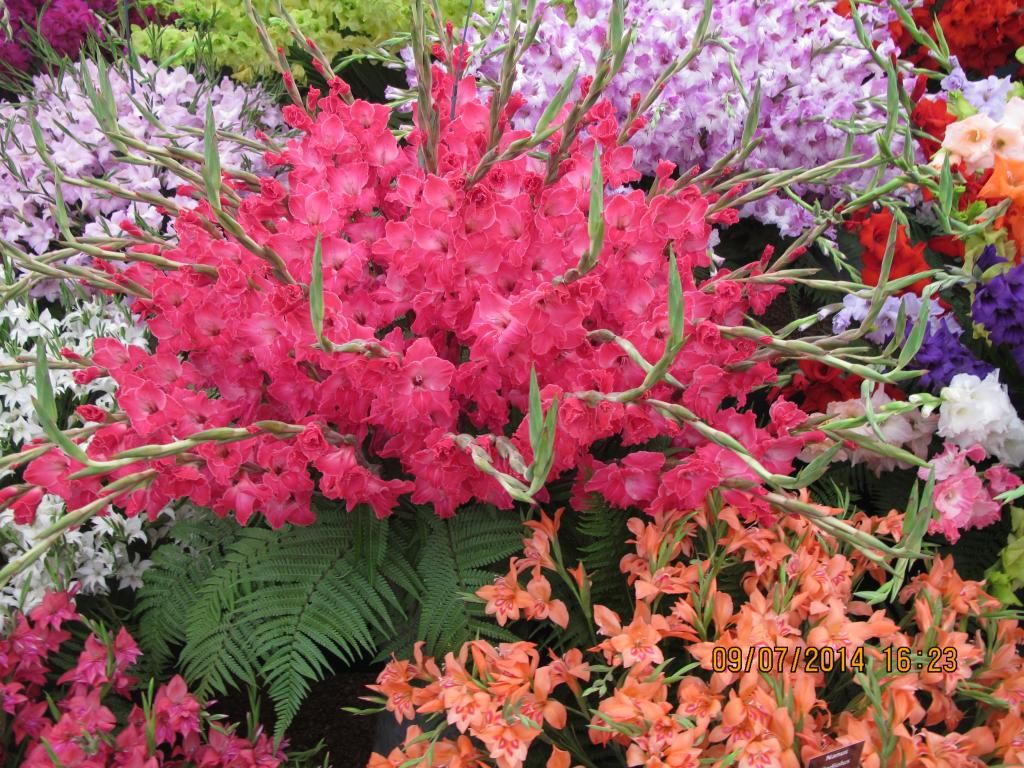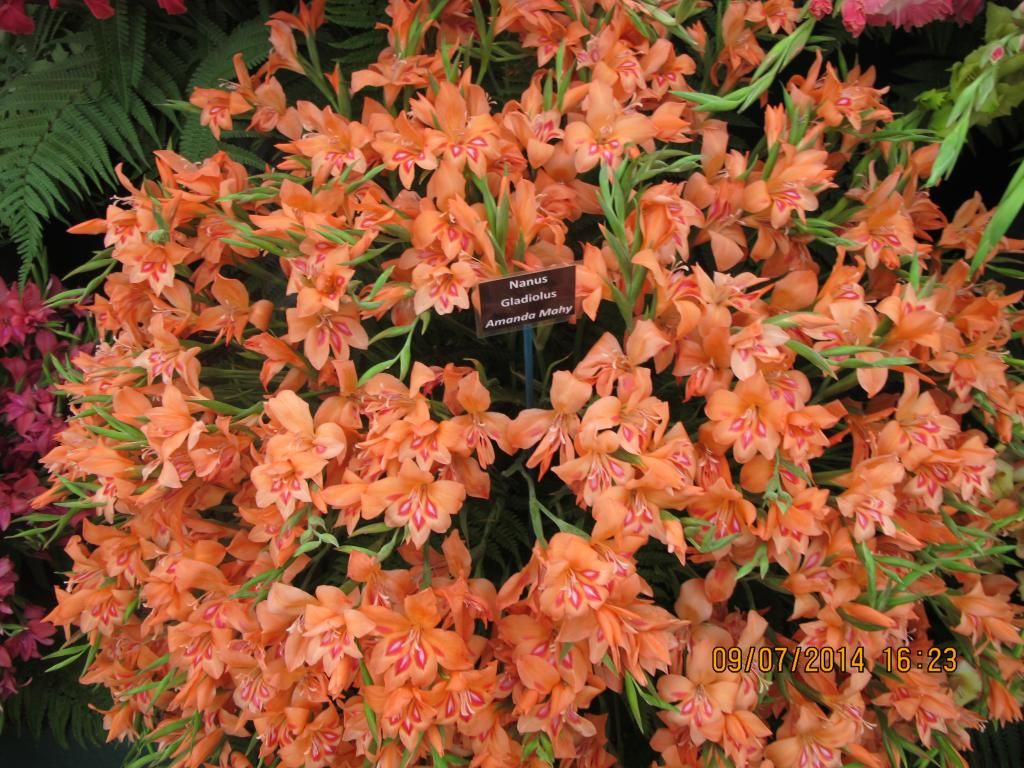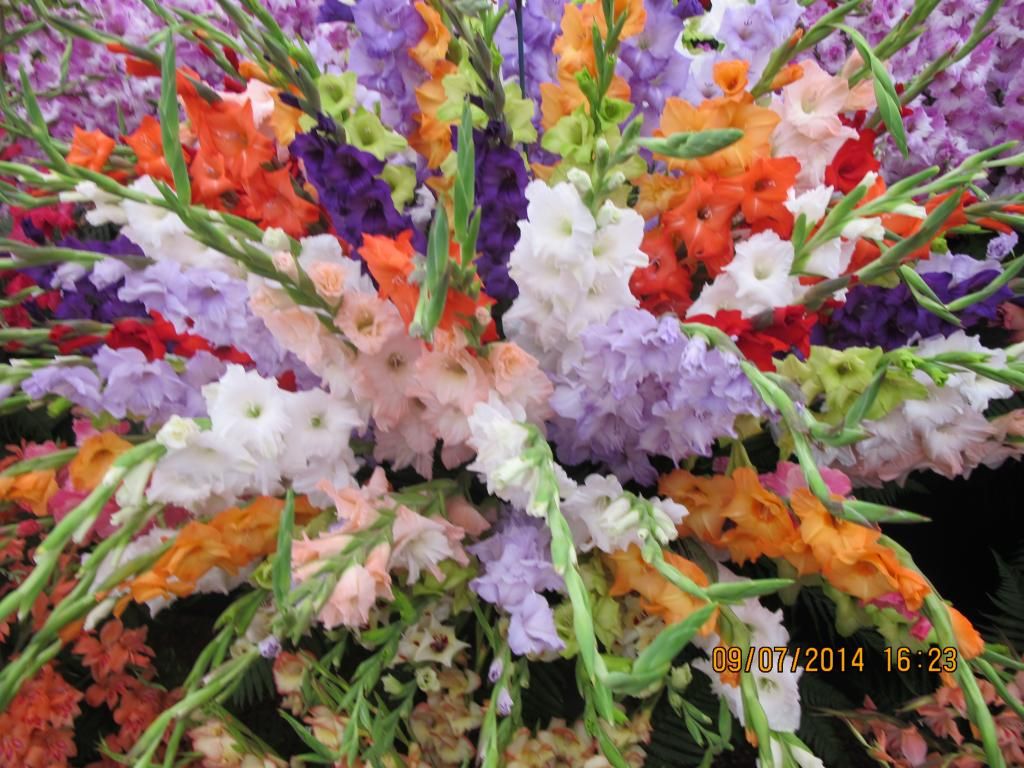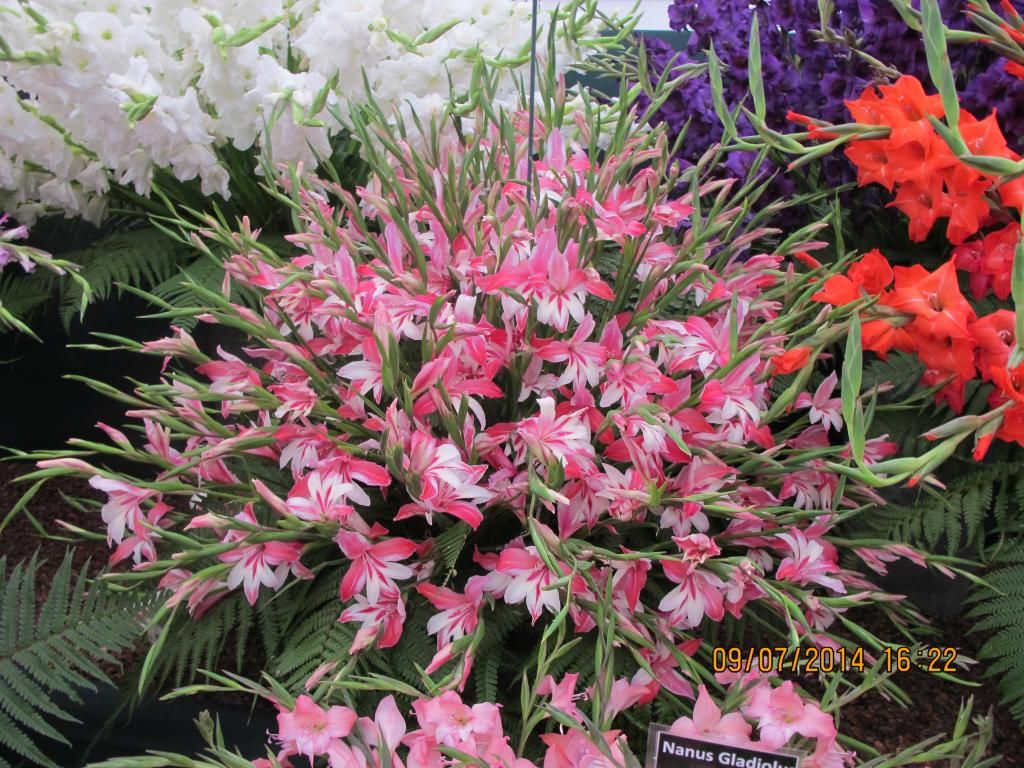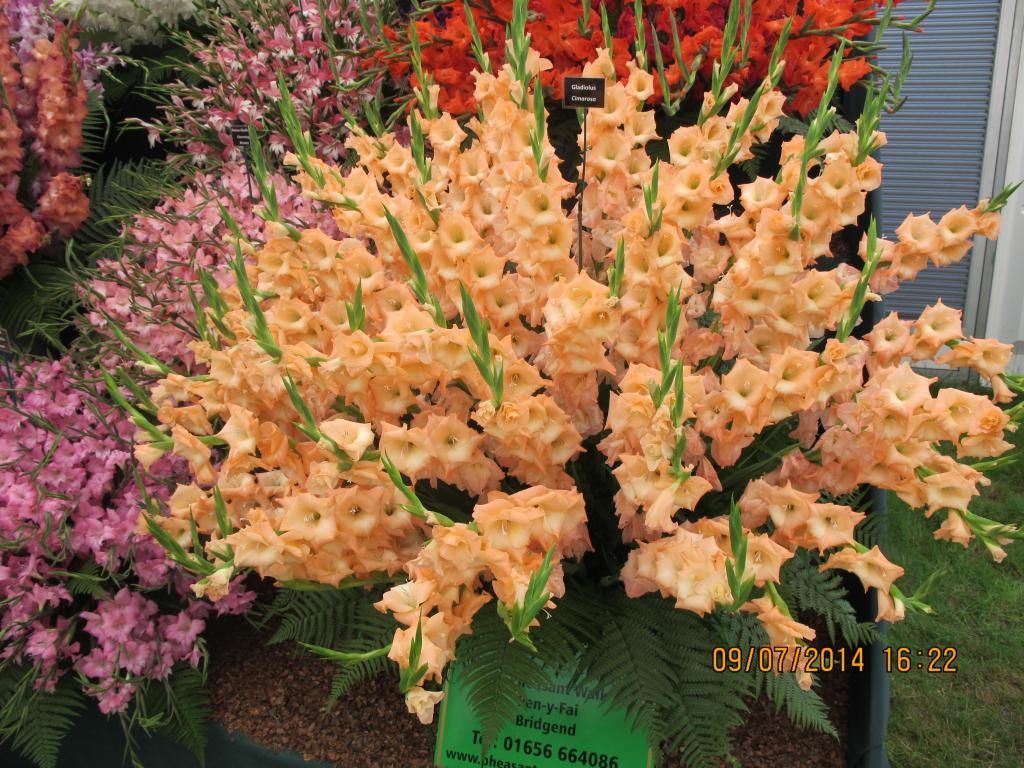 regards
Ifzal
---
Moderator

Posts: 3799
Joined: February 5th, 2012, 9:38 pm
Country: Pakistan
City: Risalpur/Karachi
Gardening Interests: Annuals,Herbaceous Perennials, Landscaping,Cottage Garden
Location: Risalpur,KPK
what an an array of colors. Lovely. This was only bulb i failed to get into bloom this Spring. I wonder why
---
Senior Member

Posts: 1600
Joined: December 15th, 2012, 2:38 pm
Country: Pakistan
City: Karachi
Gardening Interests: Roses Fragrant plants vegetable plants and fruit plants.
Location: Gulshan-e-Iqbal
Contact:
Full Splashhh of Colors!! Sooo much eye catching...
---