It may appear little of topic. But i think you are dwelling on wrong lines for diagnosing reasons for rose failure. Low Nutrients may result into low performance but not a complete failure of a plant.
Conditions here/as well as Mardan (Umer Bhai's Place which shows equally good rose performance):-
"Soil"
Reasonably Alkaline soil/as well as hard water (9). This will result in nutrients being unable to plant.
Extremely extremely well draining soil. 6 inches of rain vanishes within an hour. (that is too much rain by the way)/This also causes excessive leeching of nutrients
Sandy Loam soil
Soil is very low in nitrogen and phosphorous. Whereas reasonably good in potash
Image attached.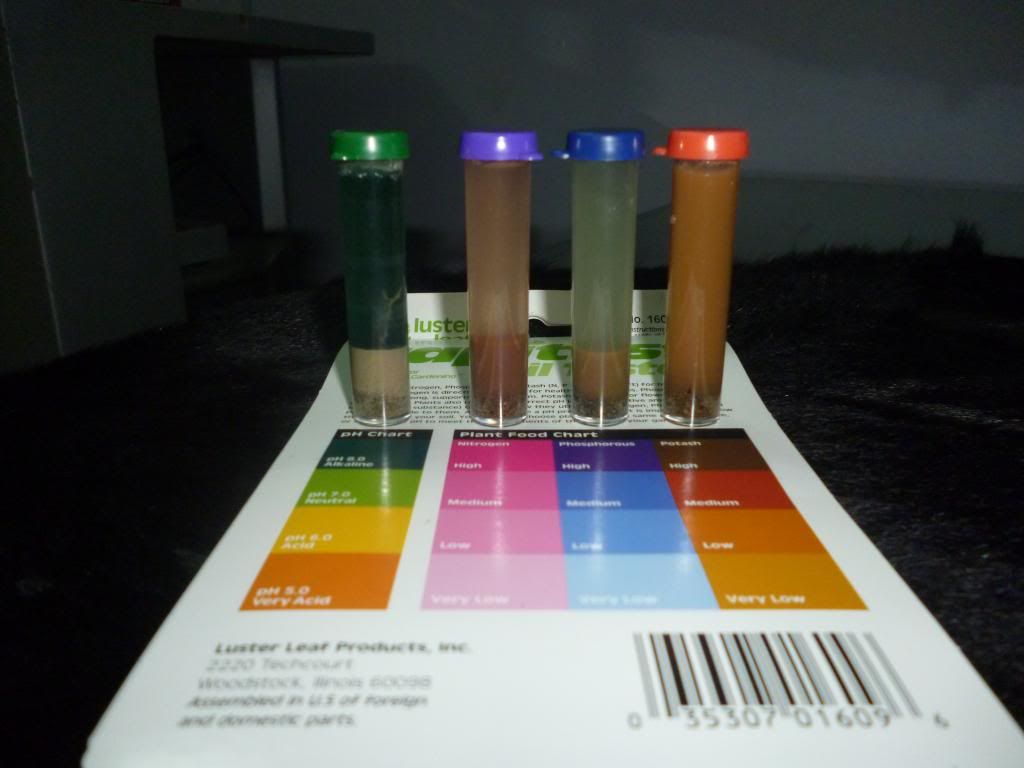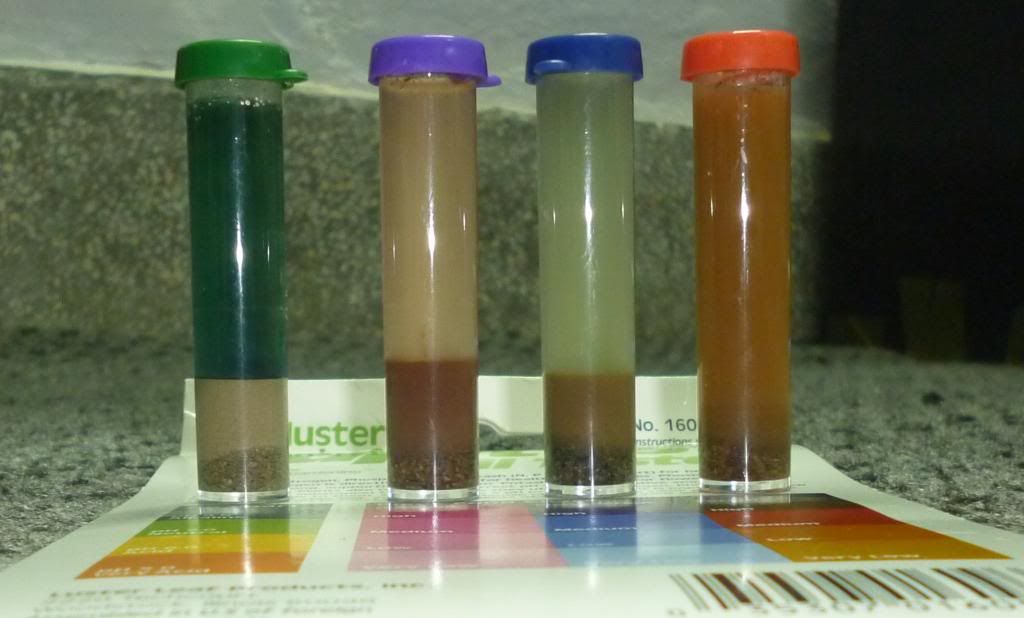 "Climate"
Cold winters, Frost, thereby good chilling period as well as fungus annihilation
Colder/longer spring then down below south. ( Spring being the showiest bloom period for roses)
Rainy Winter/Spring
Care
Roses are tended only starting late winter when they are hard pruned.
Hoed once
Alternate year little bit of cow dung topping.
Only time roses receive watering is Spring. Deep watering once a week
Rest of the year, except rain water they are not even given a drop of water.
No fertilization
No fungicide.
I hope it helps.....for deducing opinions.