When its snap dragon F-1 Sonnet is my first choice.But i,l replace it with the dwarf F-1 Floral showers next season Inshallah.
Still in peak.Violas has great blooming power as compared to pansies.
Pansies are still blooming but they can not match the blooming power of violas
Bongins really add a splash of colors.i have 5 plants of it.
Cannas have started adding a tropical touch & welcoming the hot summer.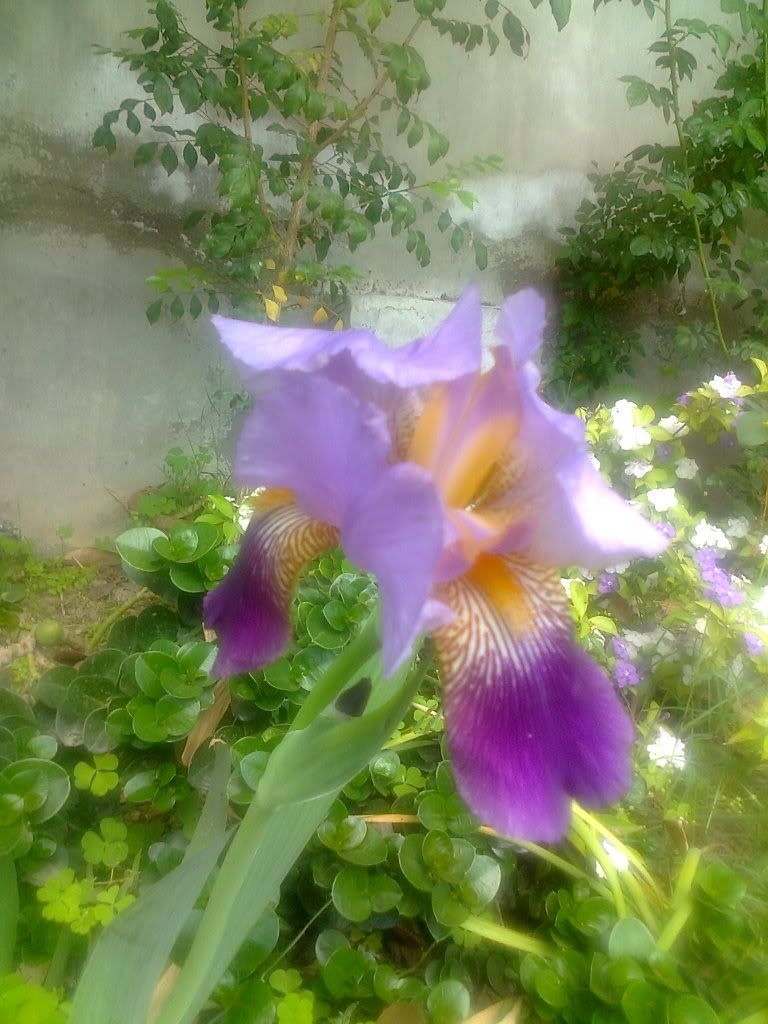 Bearded Iris plant & leave it.it will reward you every year.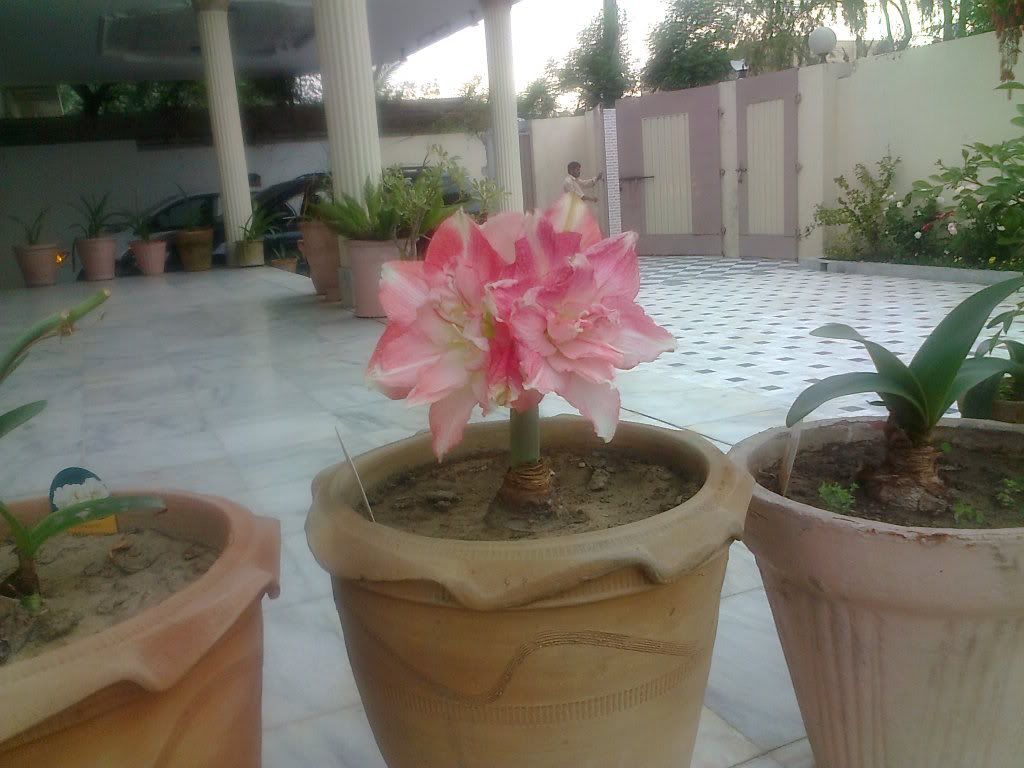 Alfresco was first to bloom & Rozetta is second to bloom.Amaryllis is my most loved bulb.others will be in bloom after a week.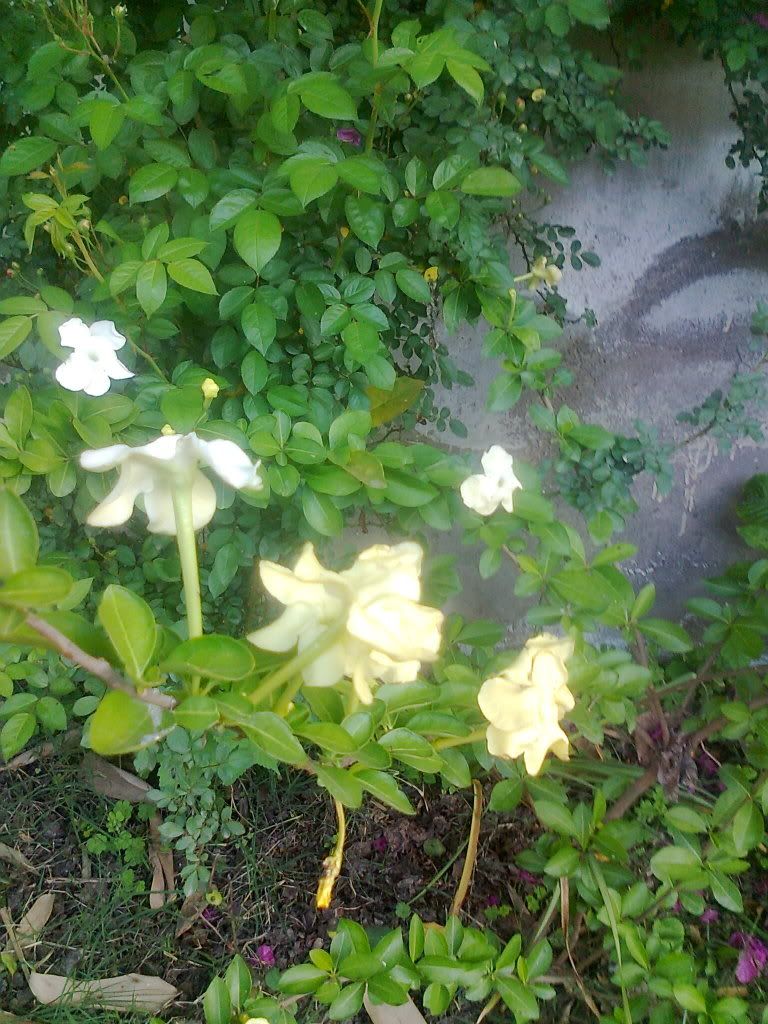 Brufelsia Giganta ( Lady of the night)
Brufelsia is so beautiful & sweetly scented.
Alladin yellow just started to bloom but its color is very dull so i,l drop any yellow petunias in the future.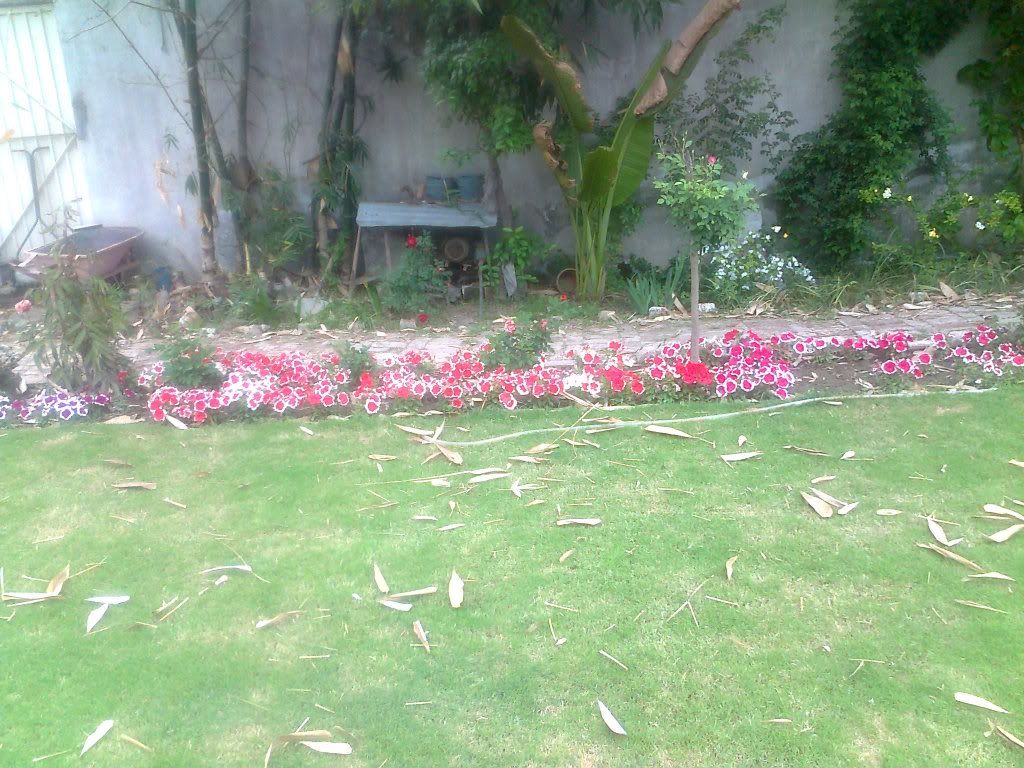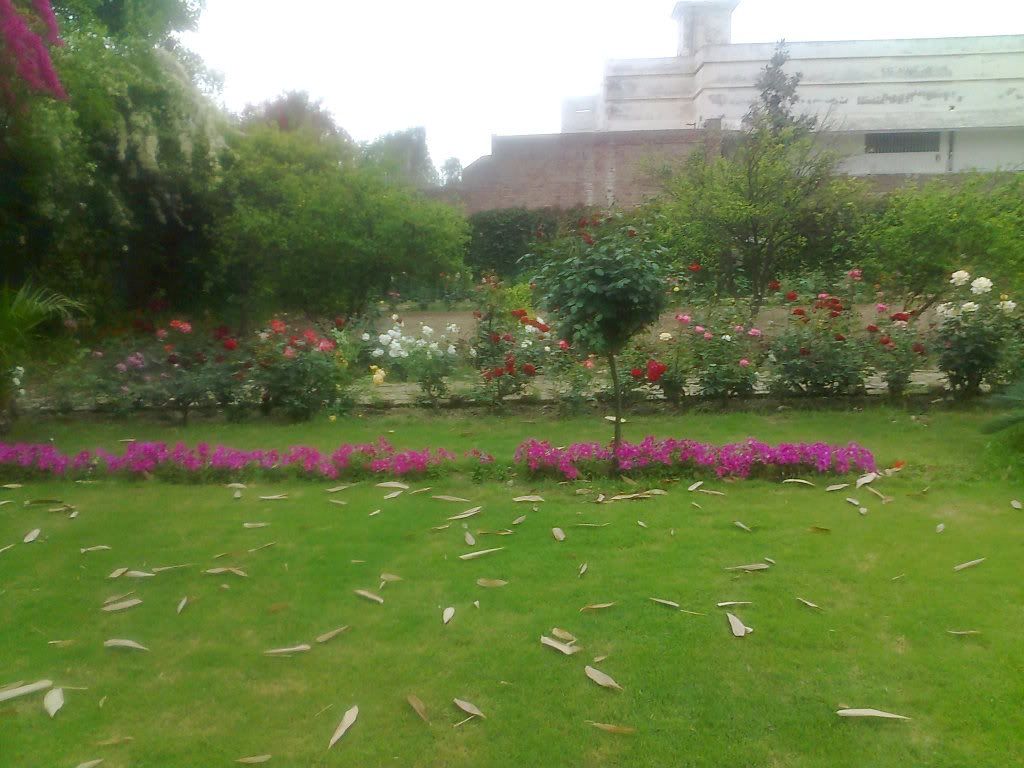 Petunia one of my most favorite annuals.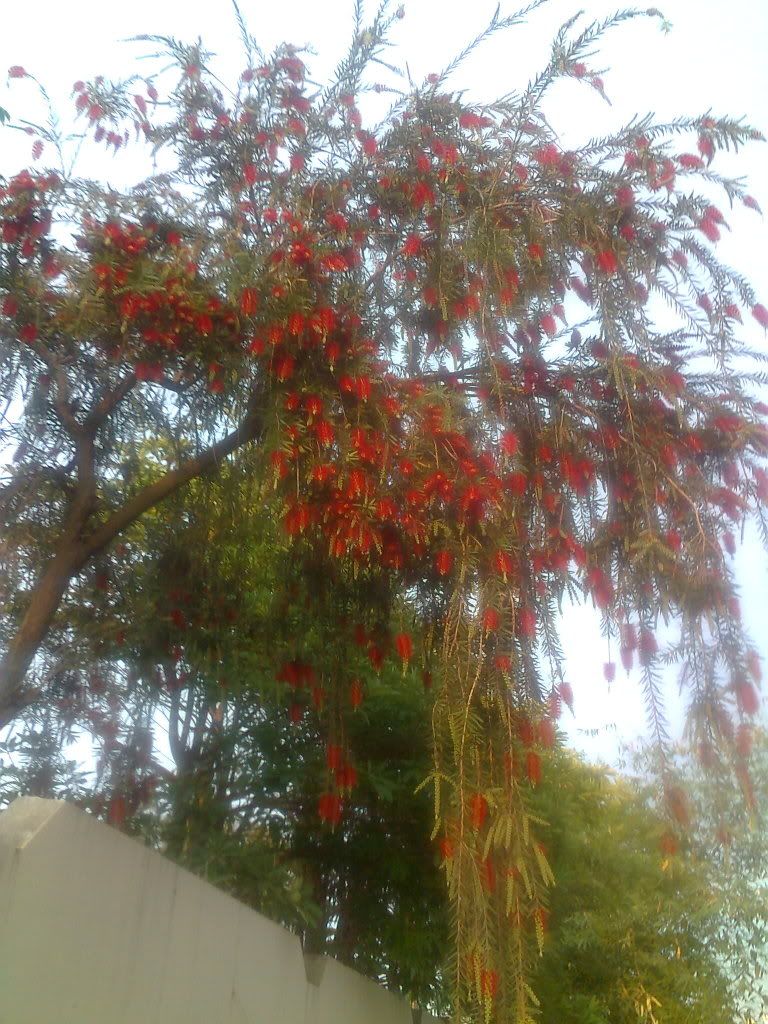 Bottle brush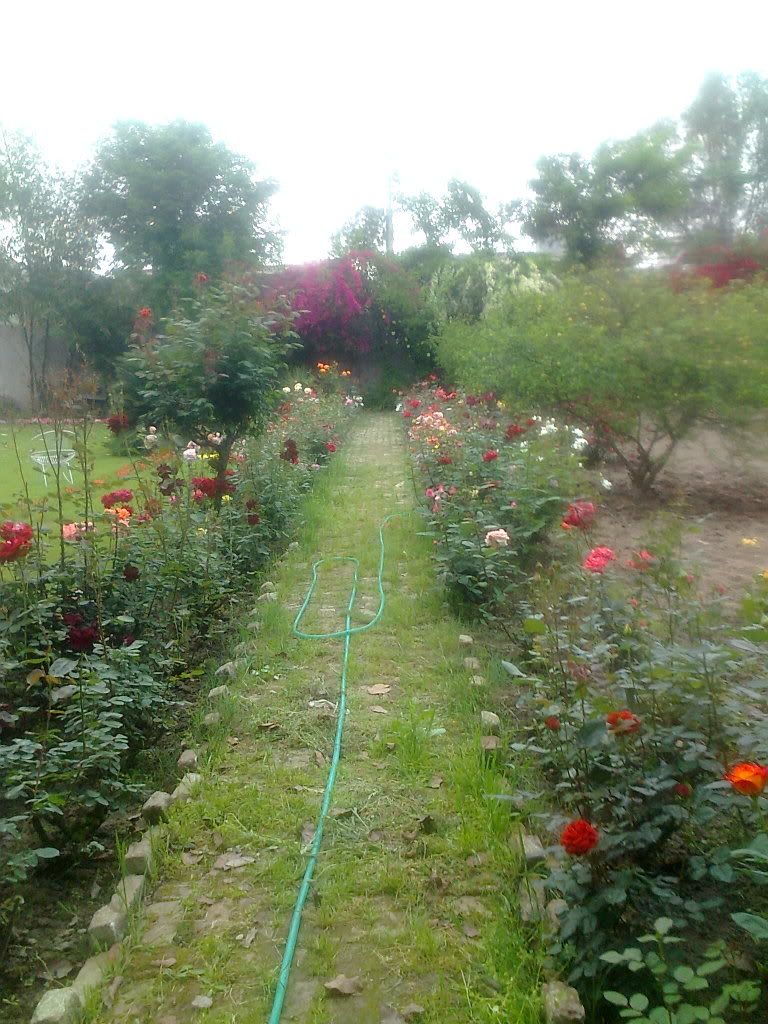 Roses pathways add a beauty to the garden.i have two path ways.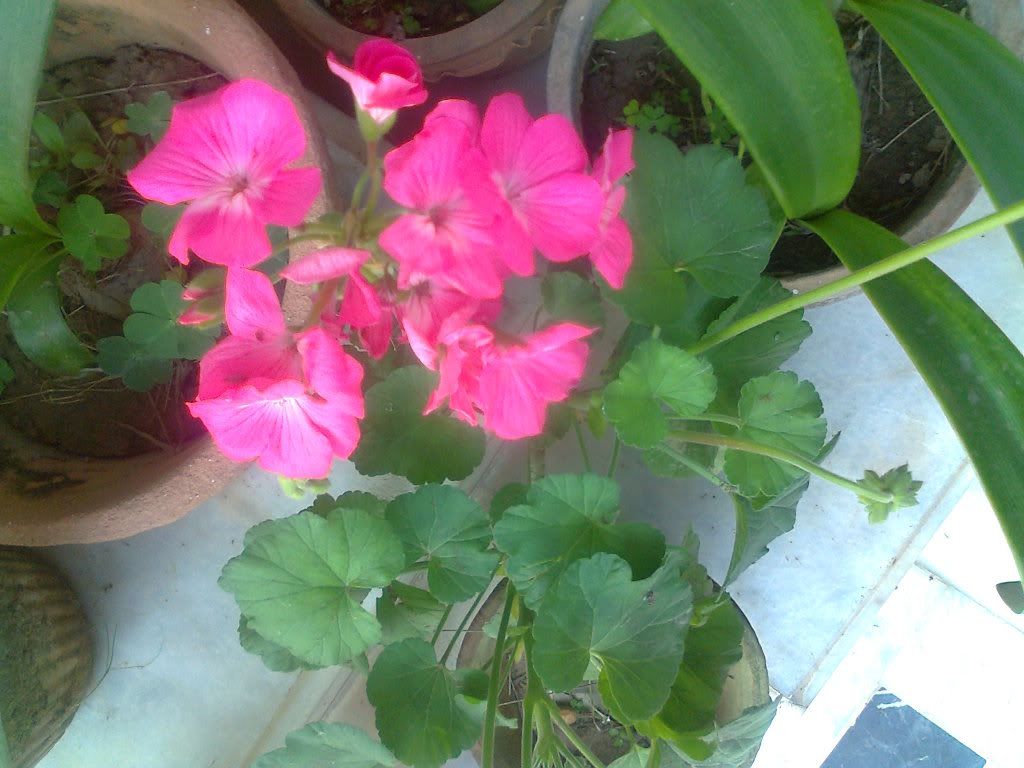 This gerenium is from last years seeds.