Alfresco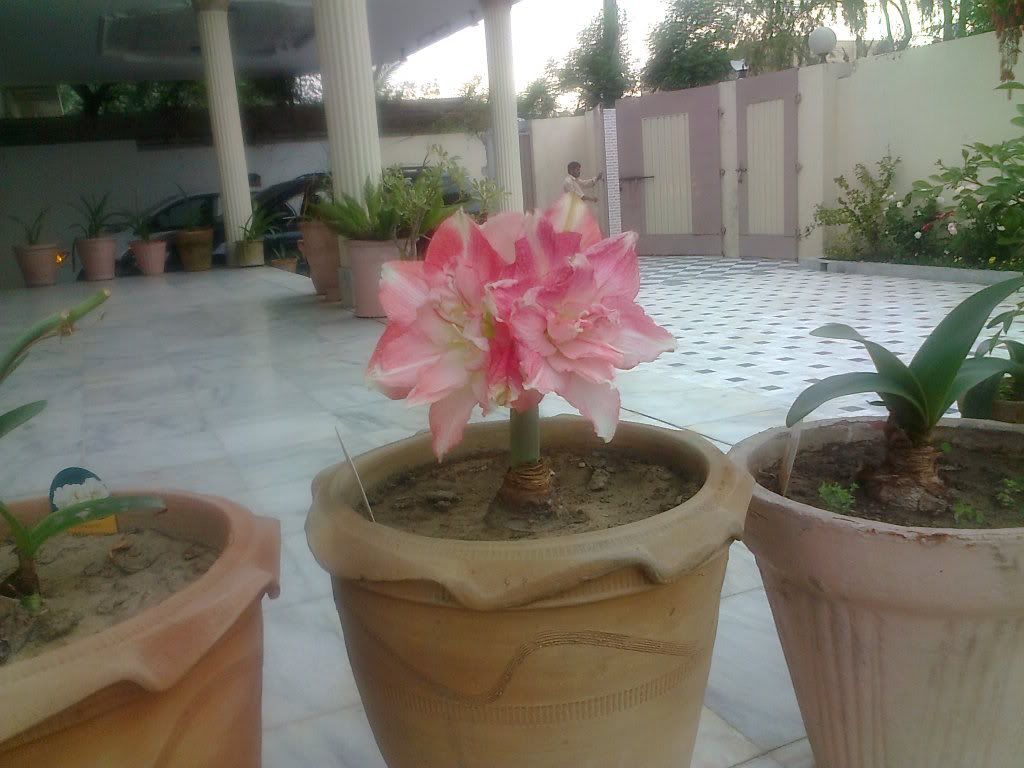 Rosetta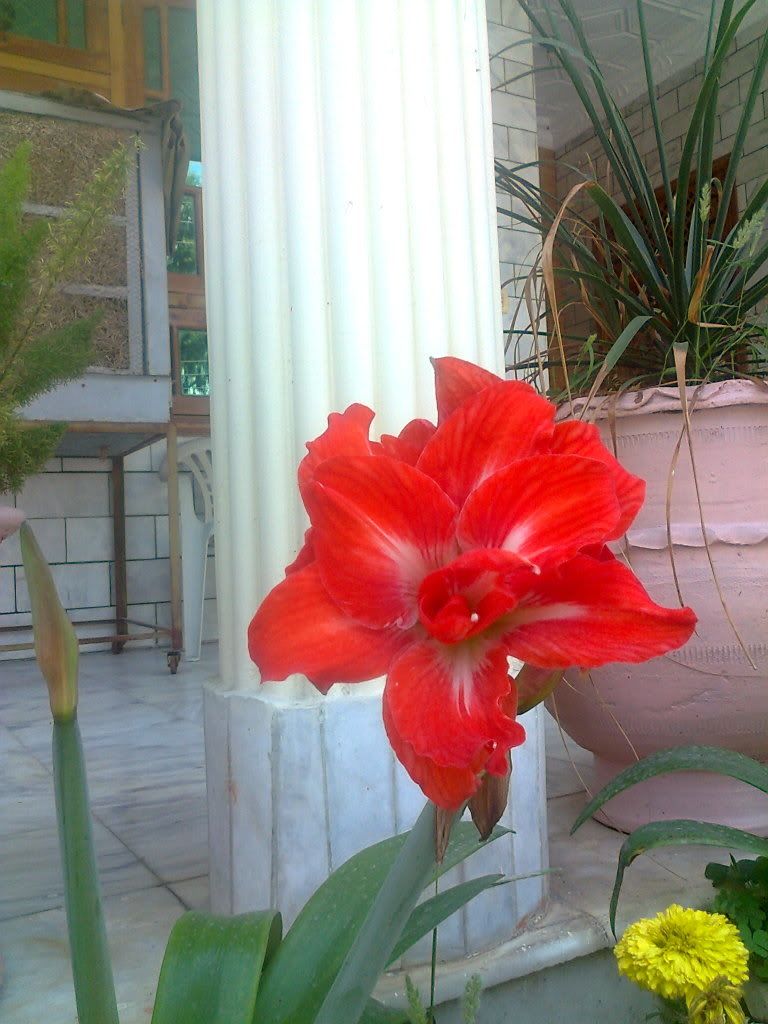 Red Peacock( this one changed its color.red peacock is pure red but this one developed white throught)
Blossom Peacock.Peacocks flowers are medium in size & stalk are 2 ft in hight.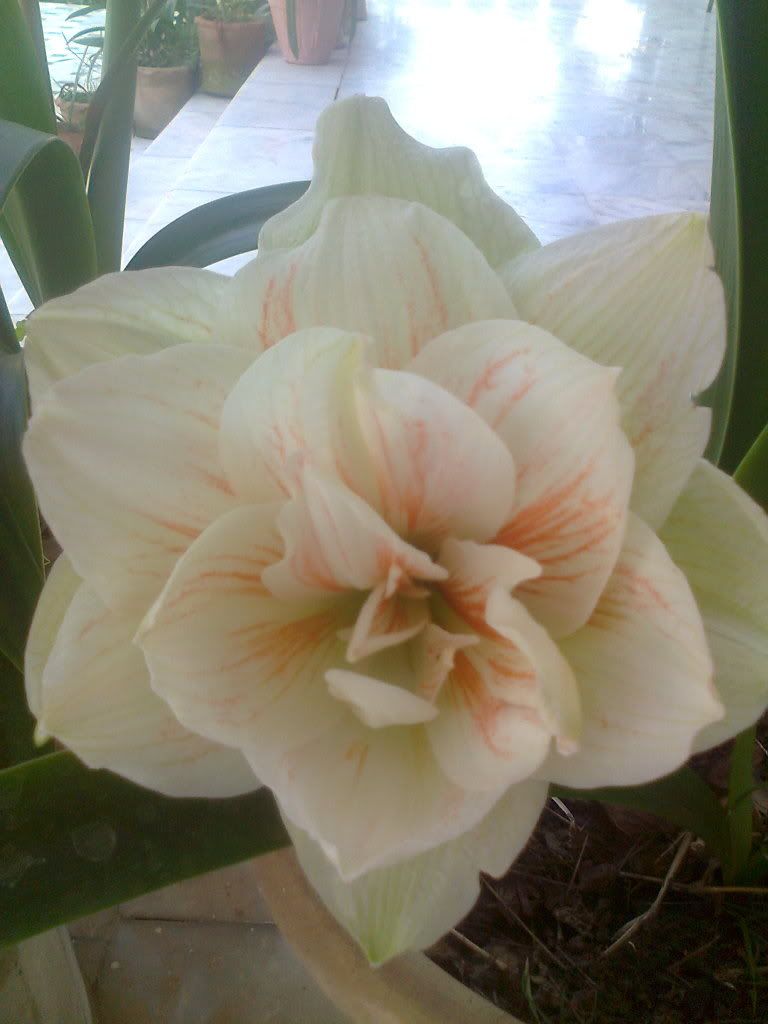 Nymph
Arctic Nymph.Arctic Nymph is not pure white,has some hint of pink.
White Nymph.this is pure white
I,l add Exotic,Pink & Sweet nymphs this year Inshallah.i was unlucky that i have not taken any photo of Cherry nymph.that is most stunning Nymph.Flaming peacock also ended.some time i am really lazy to take pictures.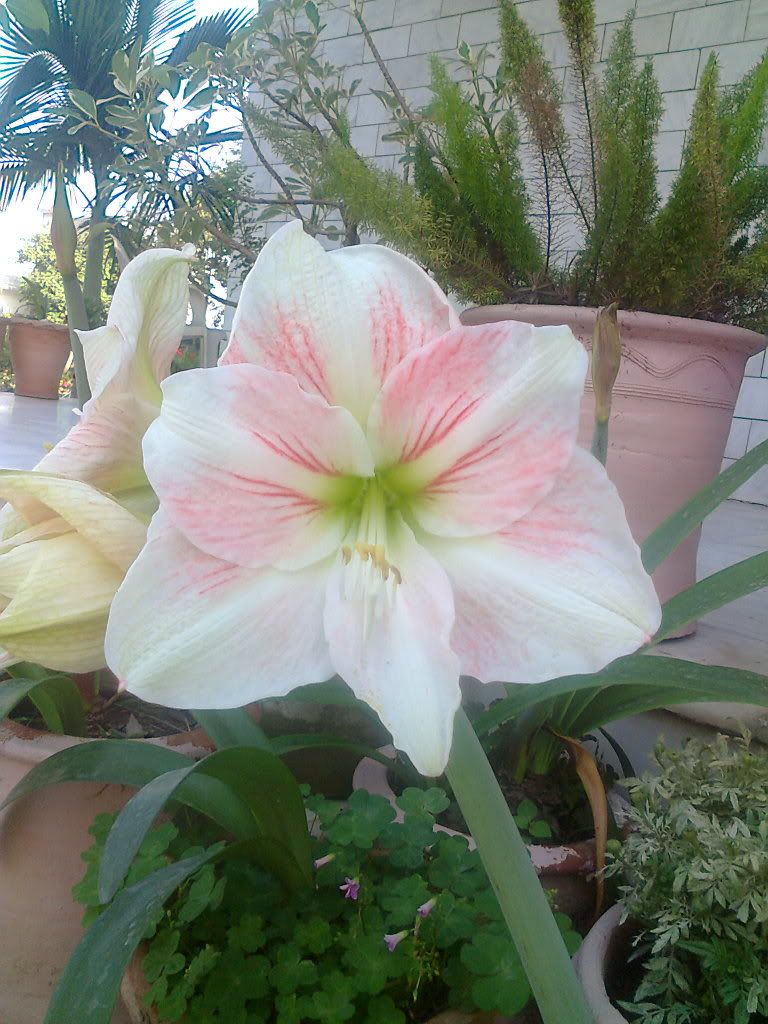 This was pure white some two years back but changed color last year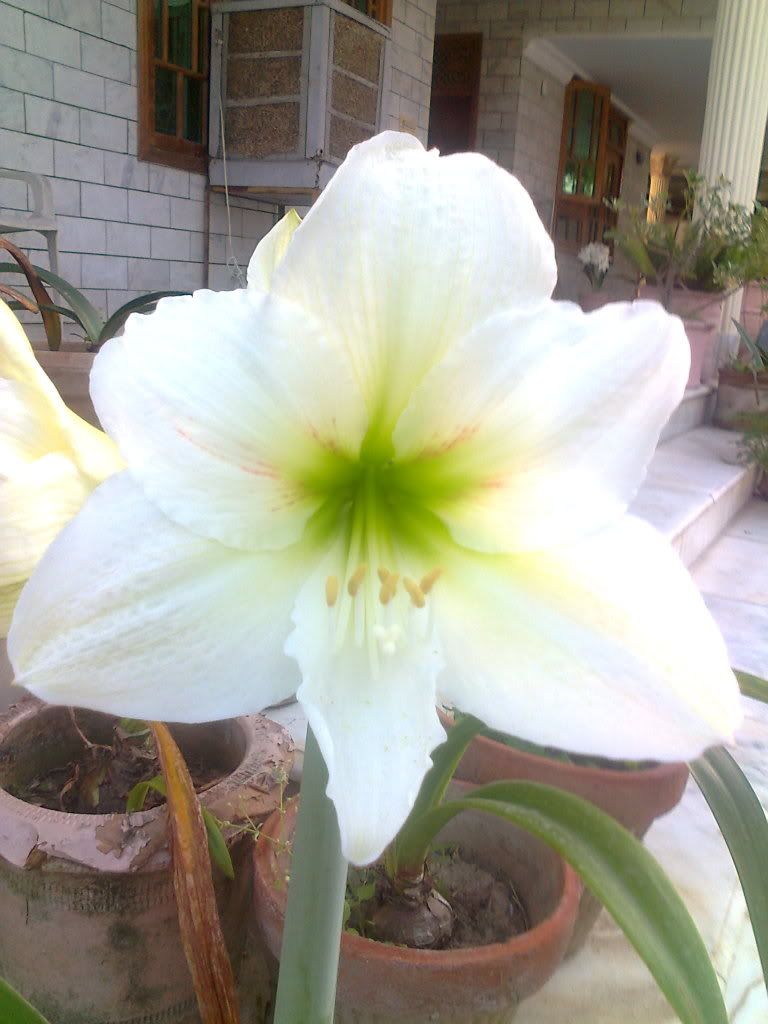 I am waiting for the single Pink to flower.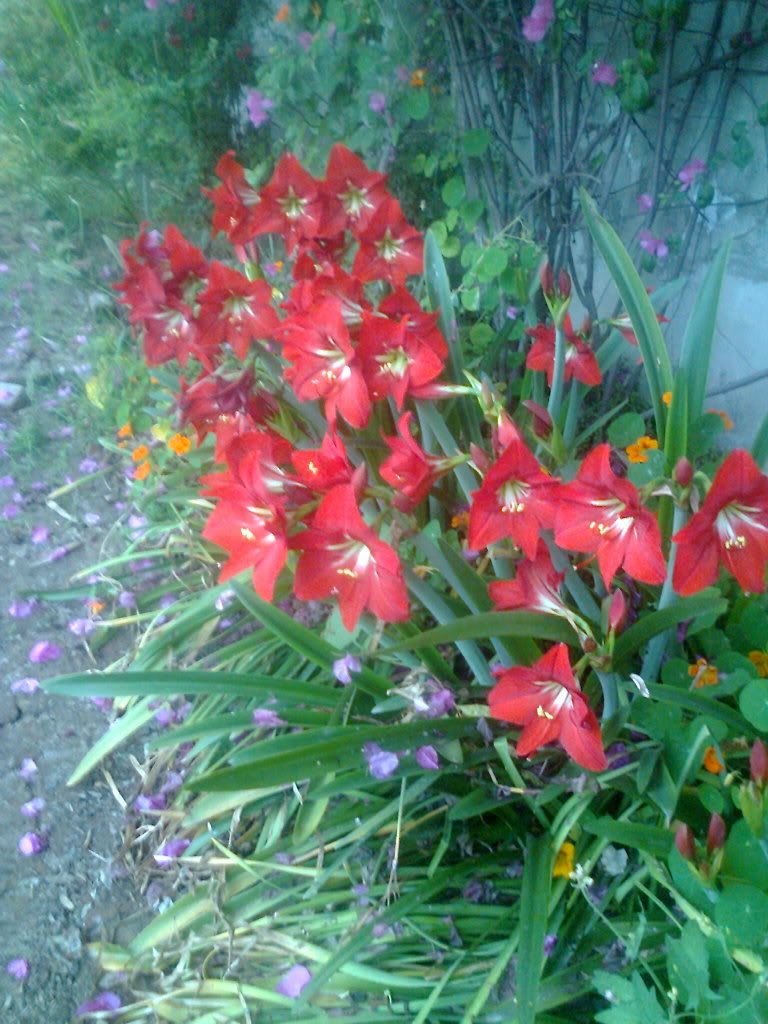 Common red