The roses are coming into color as the temps are dropping.
My first Amaryllis to bloom my cousin brought it from UK it a real treat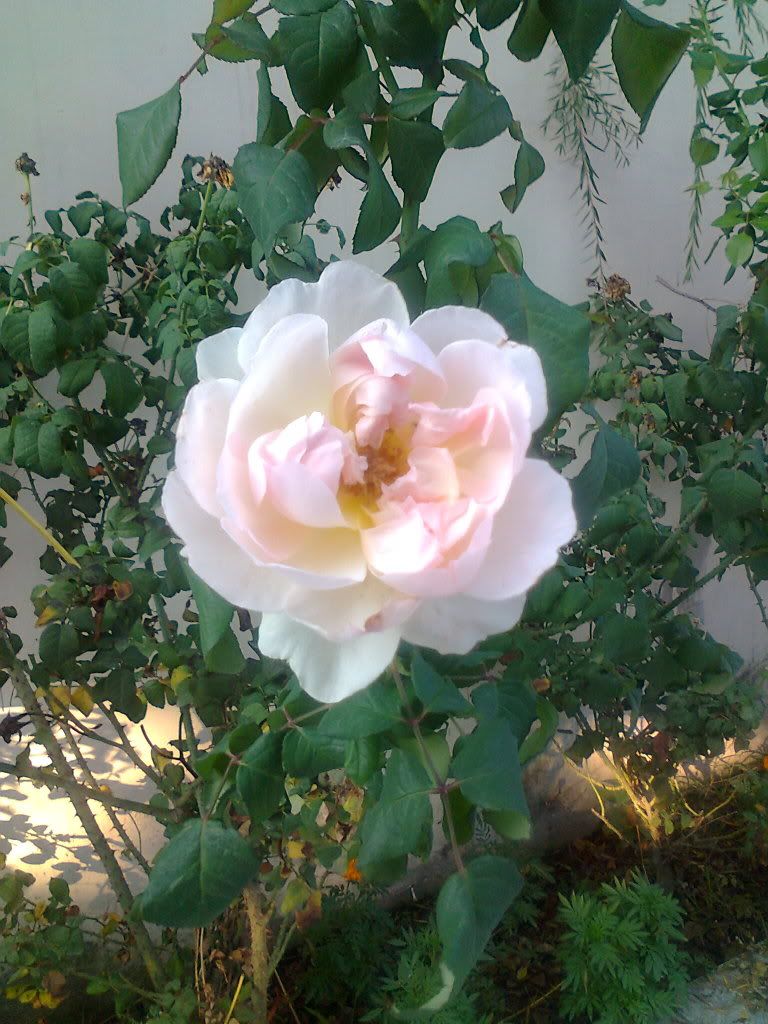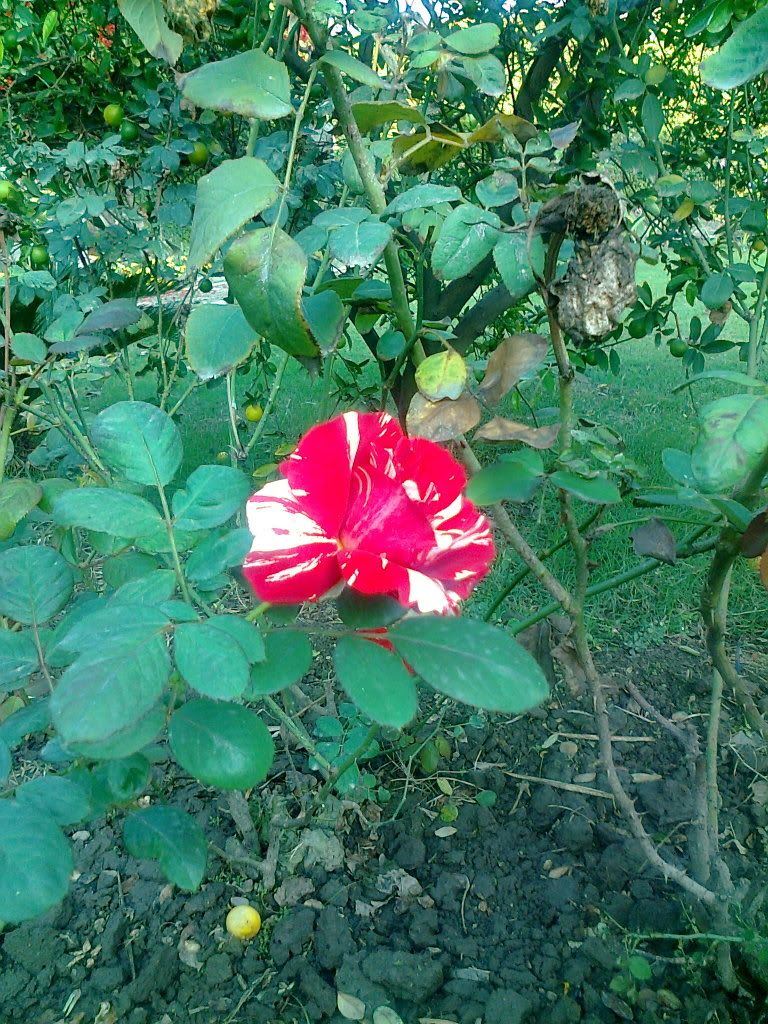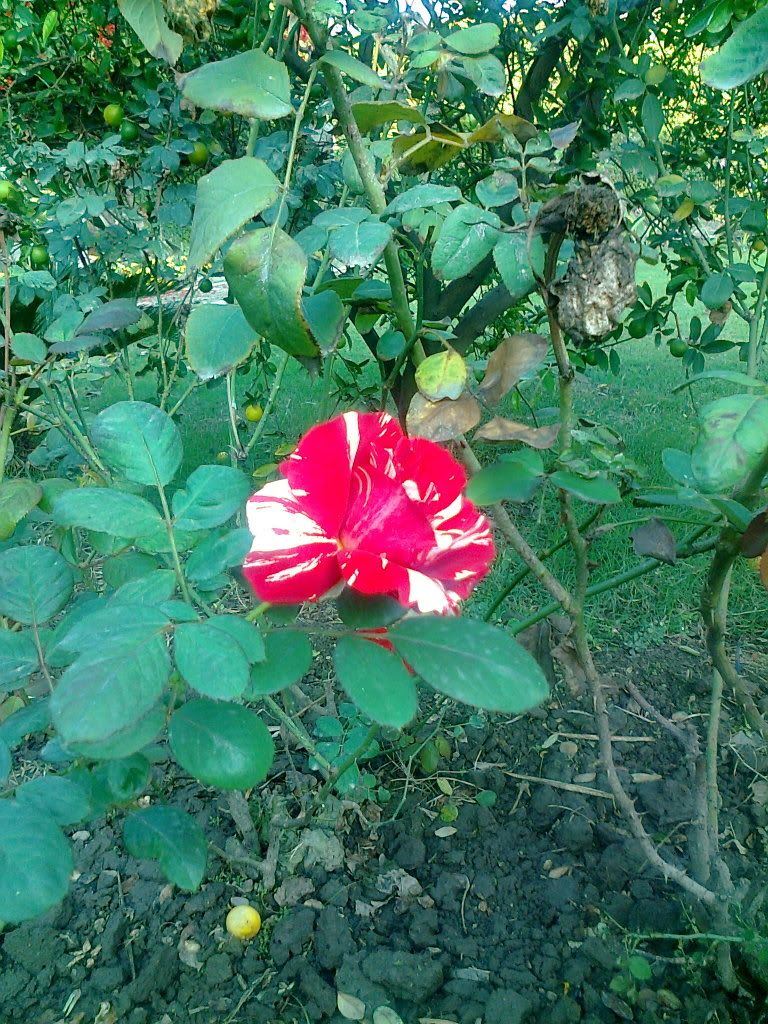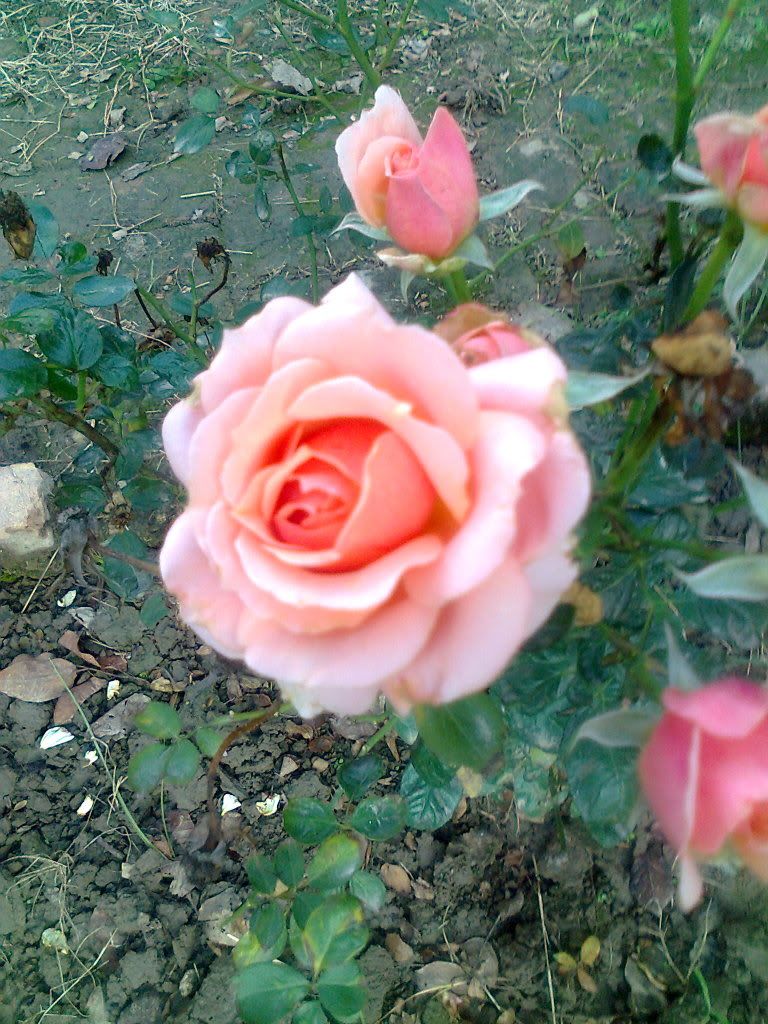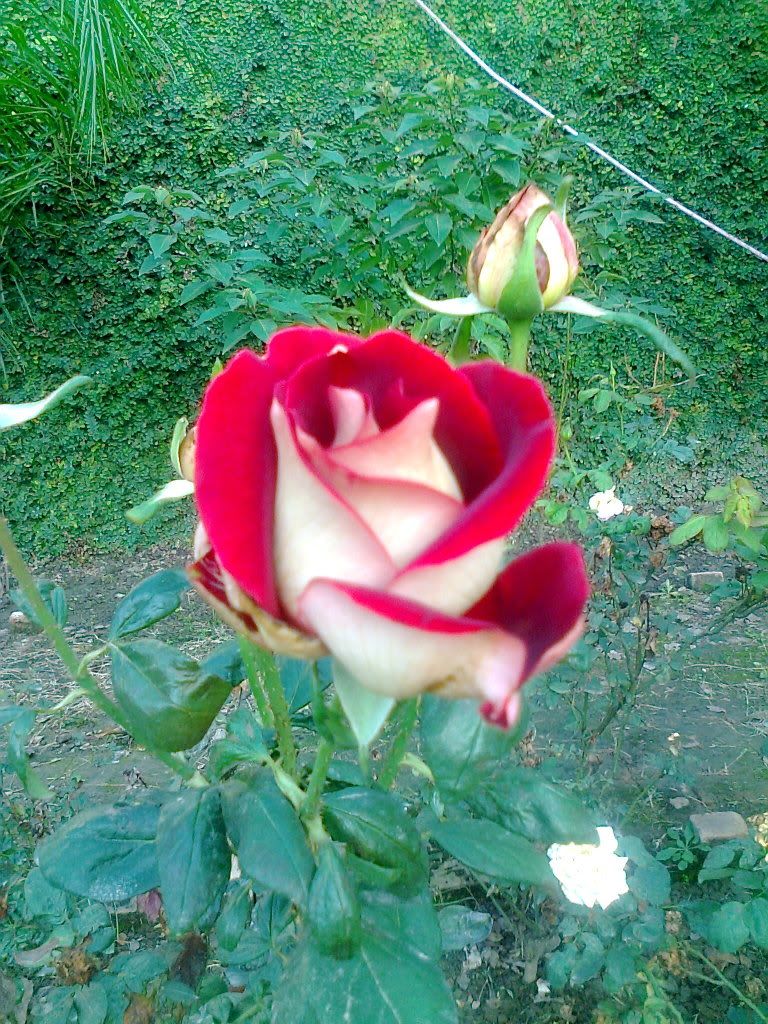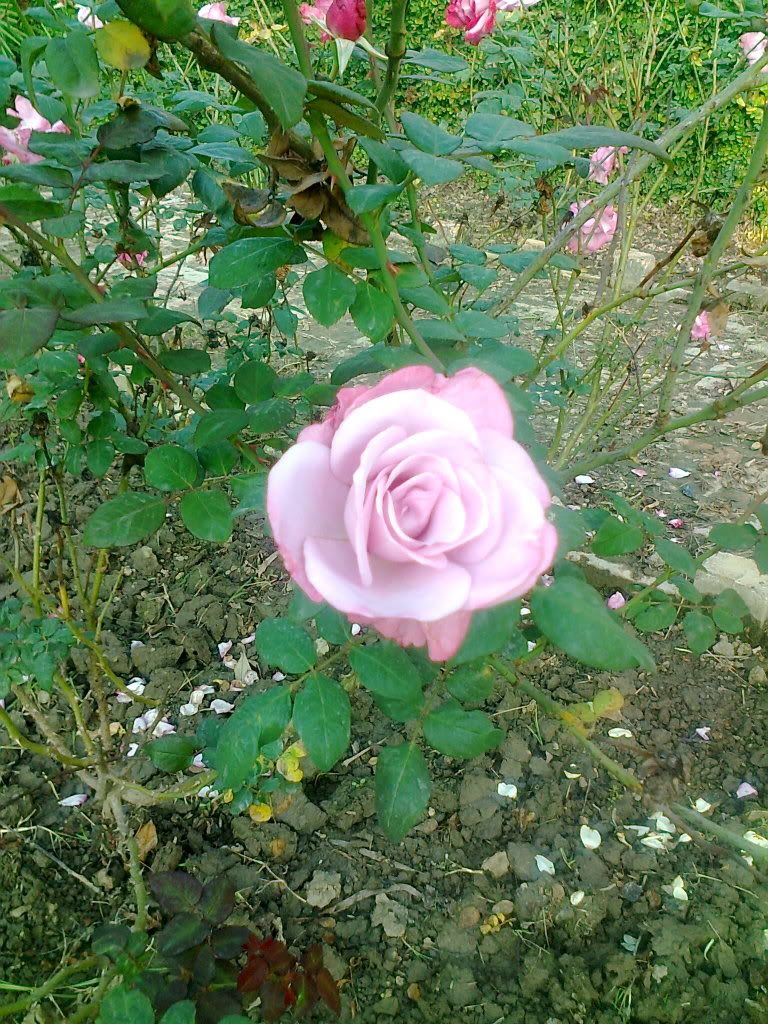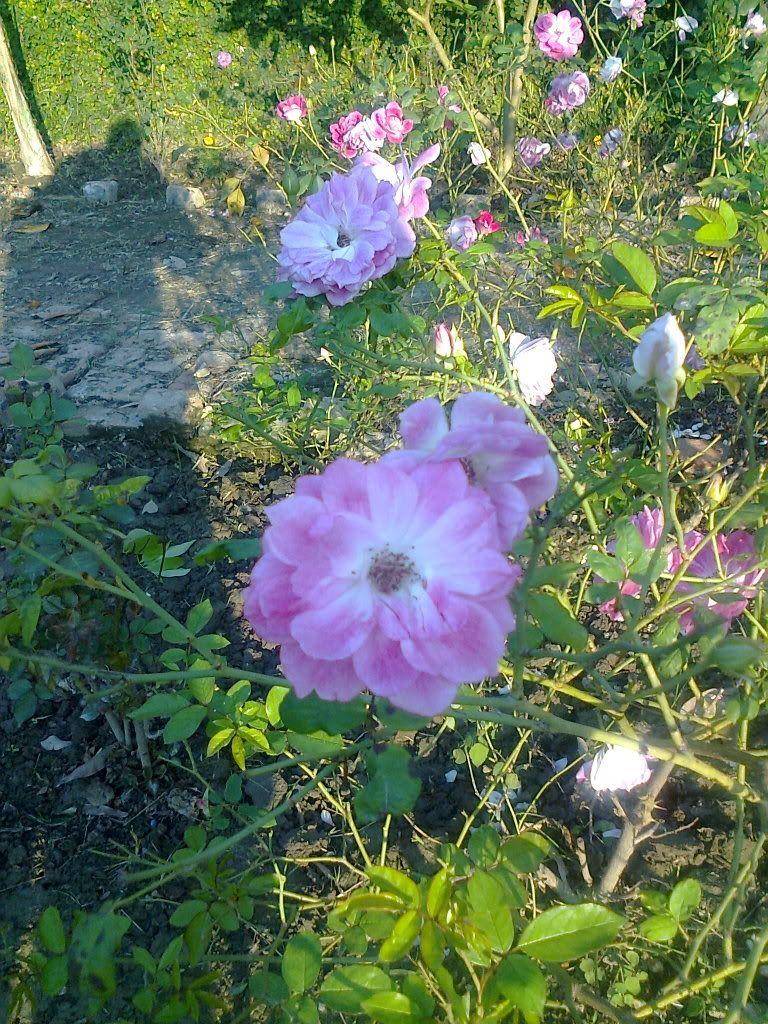 Inca still in flowering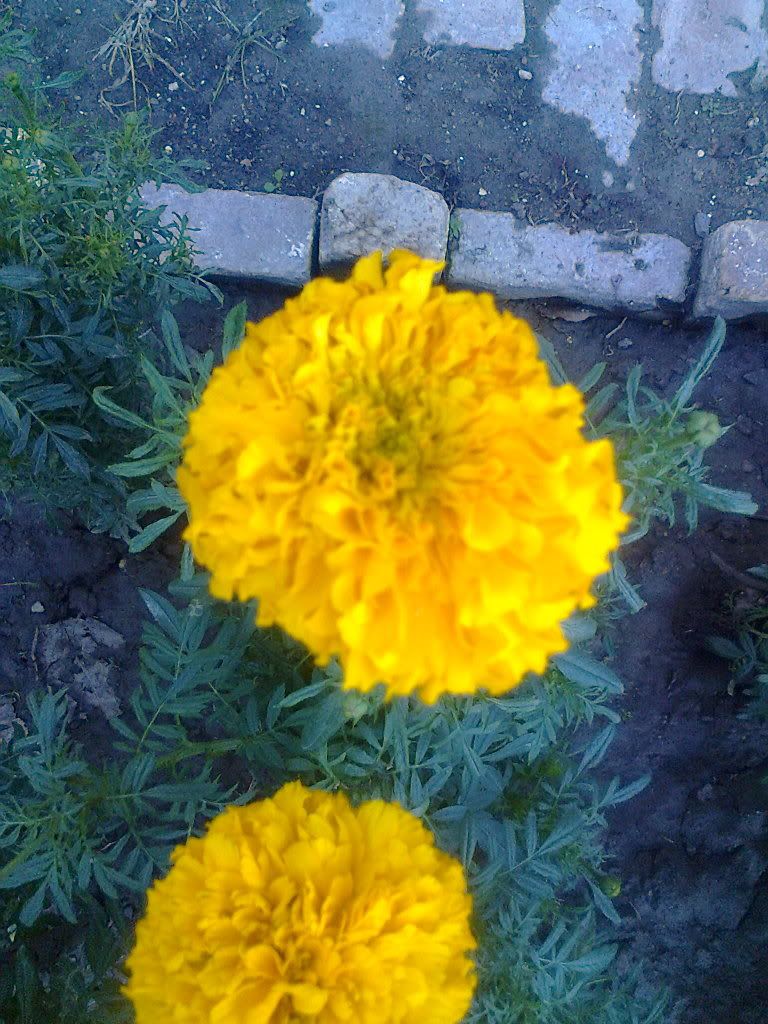 Hibiscus are just like tropical roses for me
A.Trumpets also saying good morning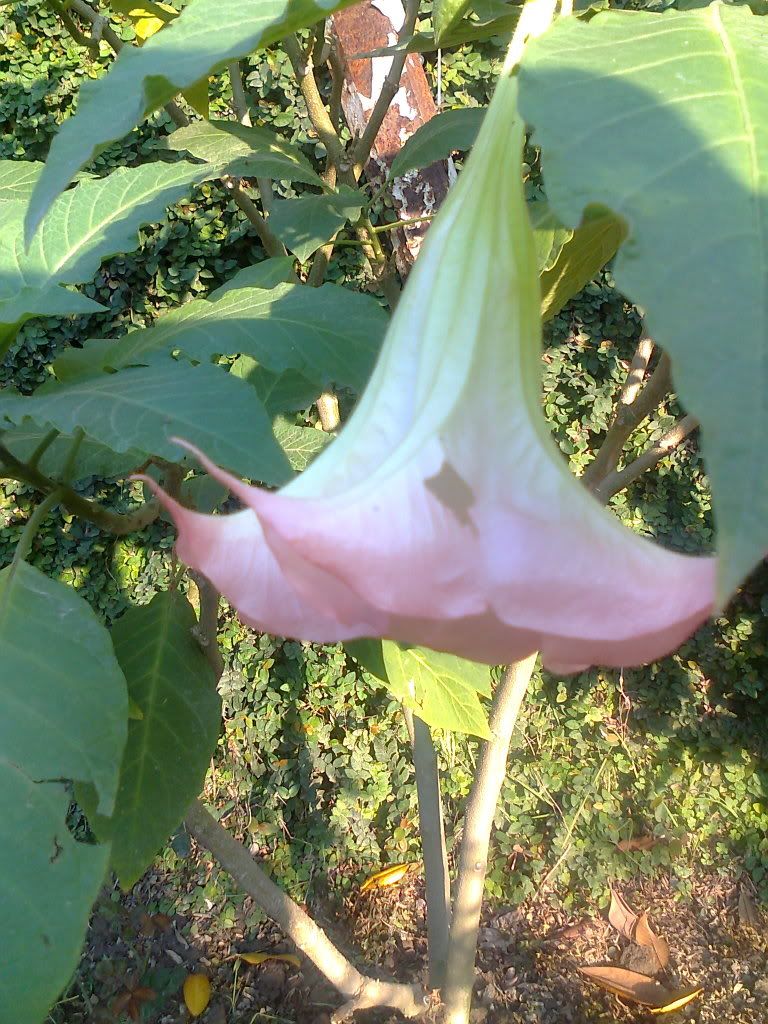 Trumpets cuttings ready to be shifted to their final locations.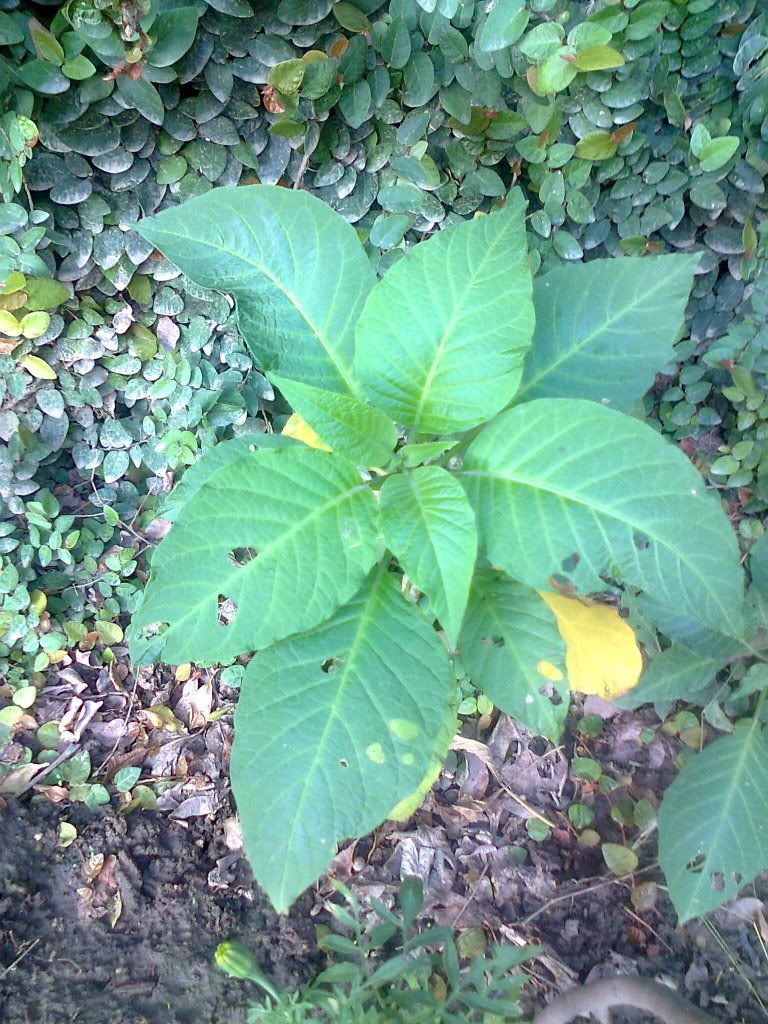 Bogins still blooming
Lemons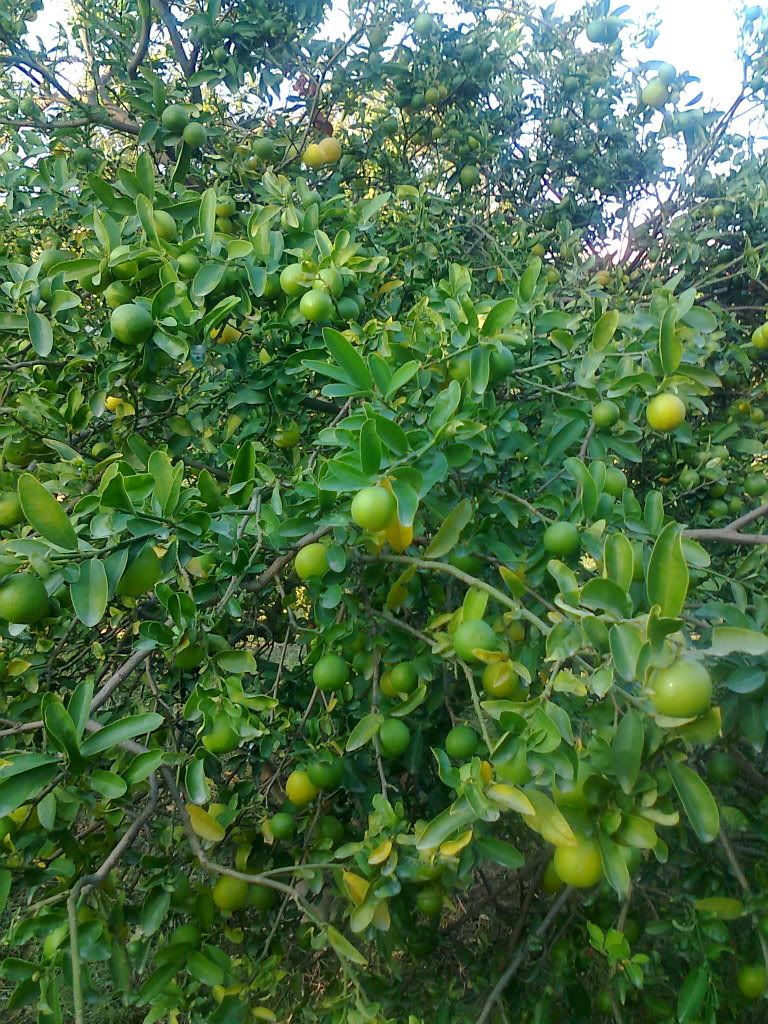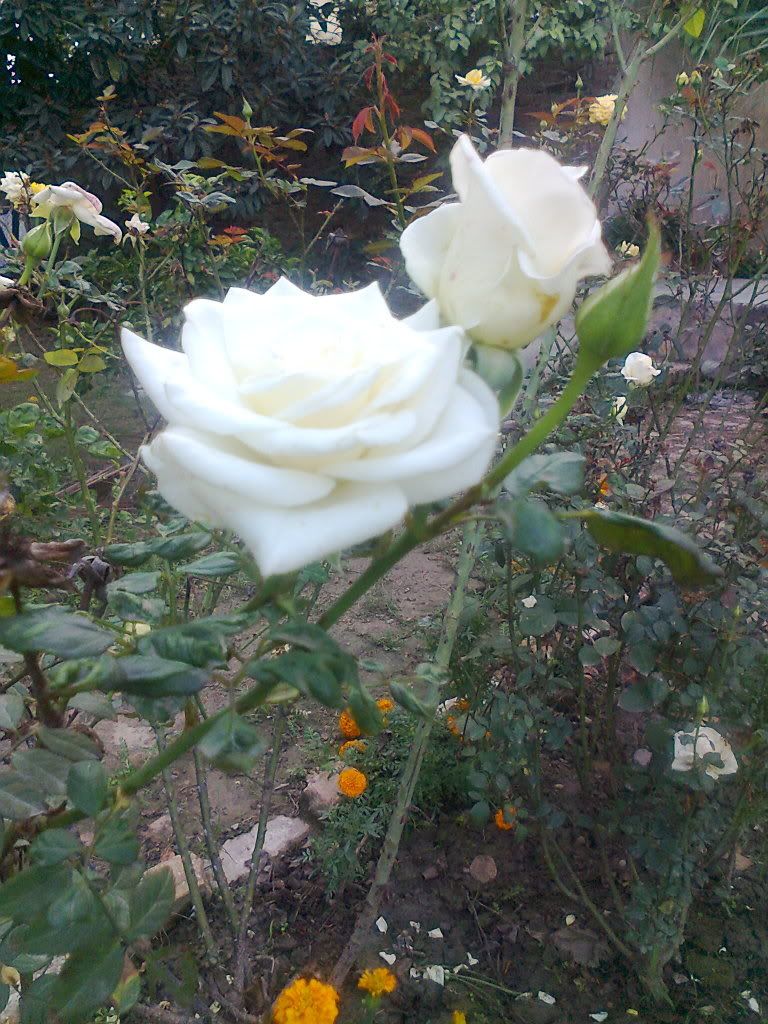 And my Black Shoulder peacock always well come me in the garden.Peafowls are birds but they are the part of my garden.A garden without birds is just like a beautiful home without people.