These are busiest days in garden & i like to spend weekends in my garden at Mardan. Its winter but still there is some color.
At Islamabad i have already pruned all the roses.This Sunday i ,l prune all roses at Mardan.So enjoy the some of the last blooms of this year.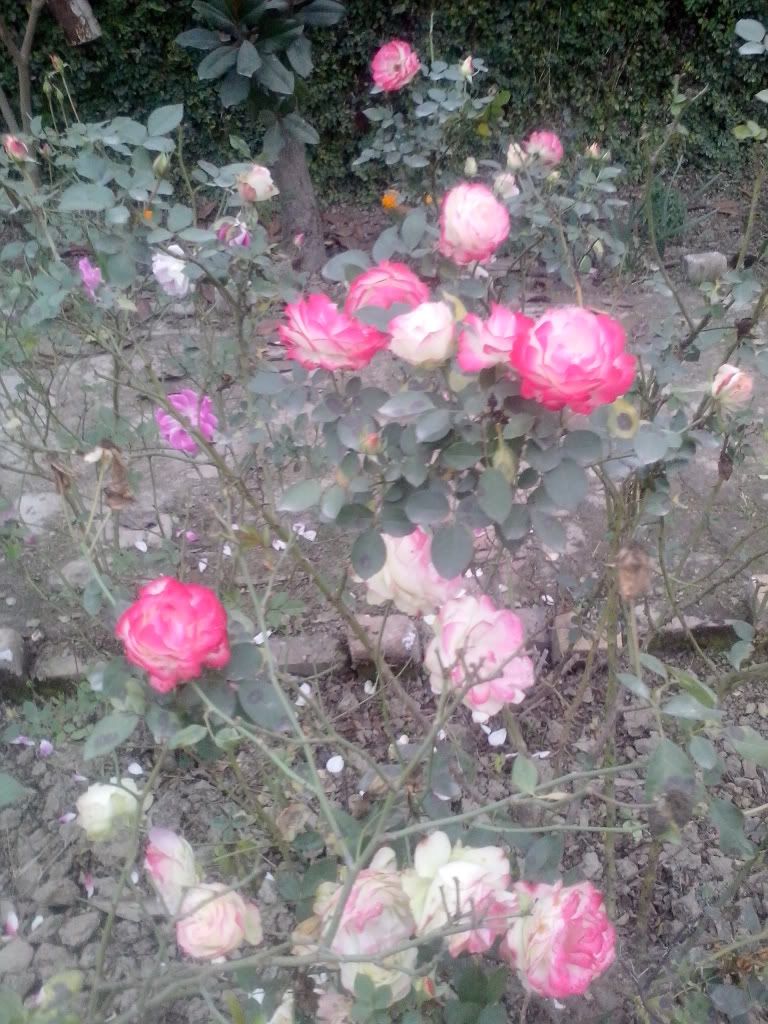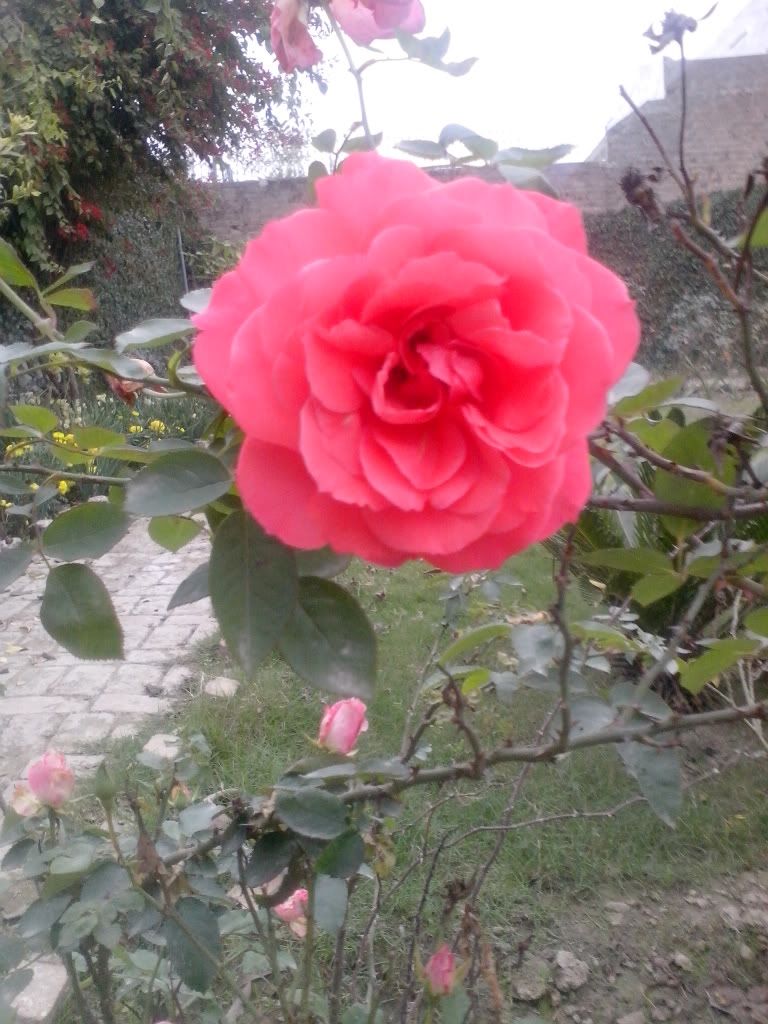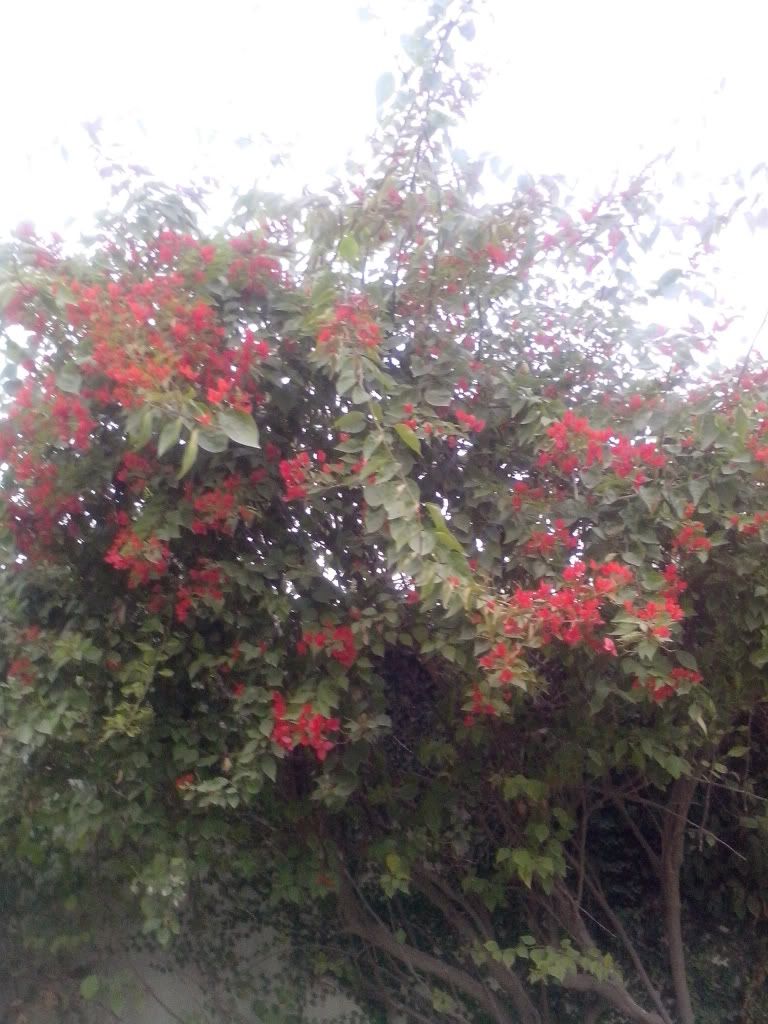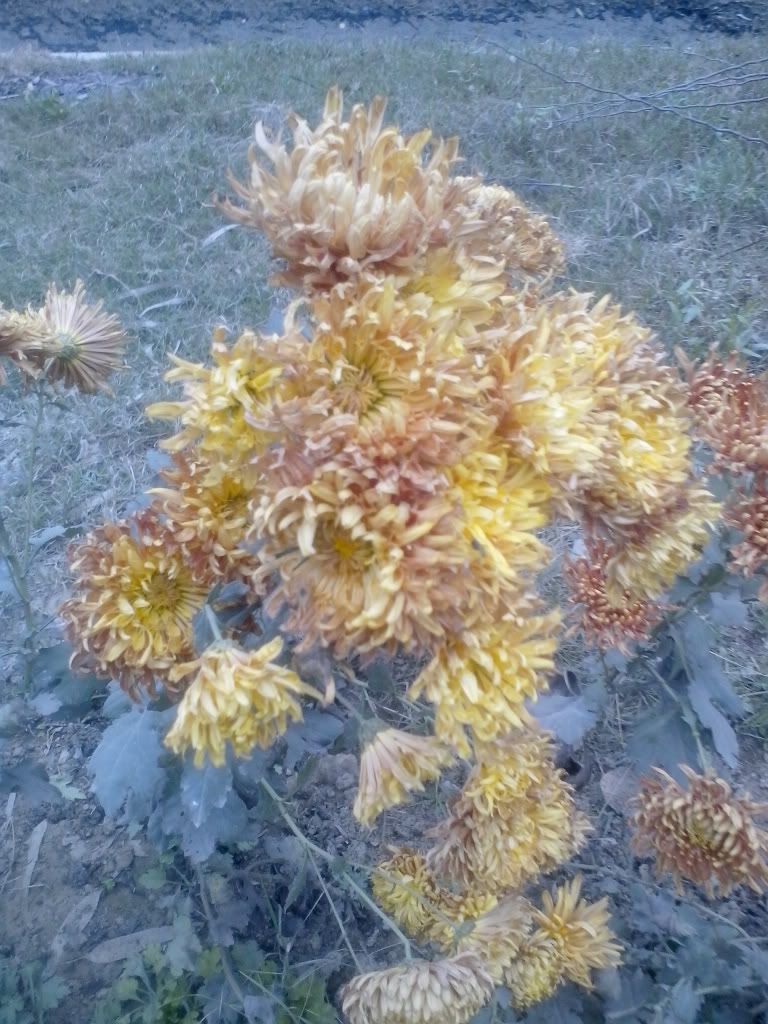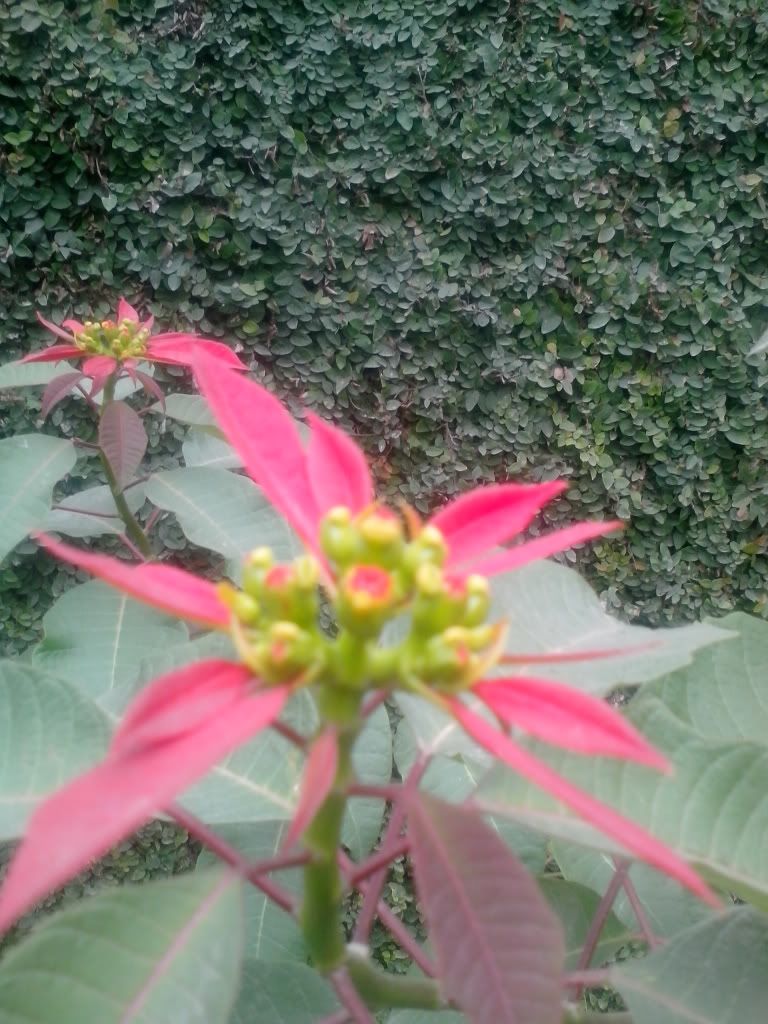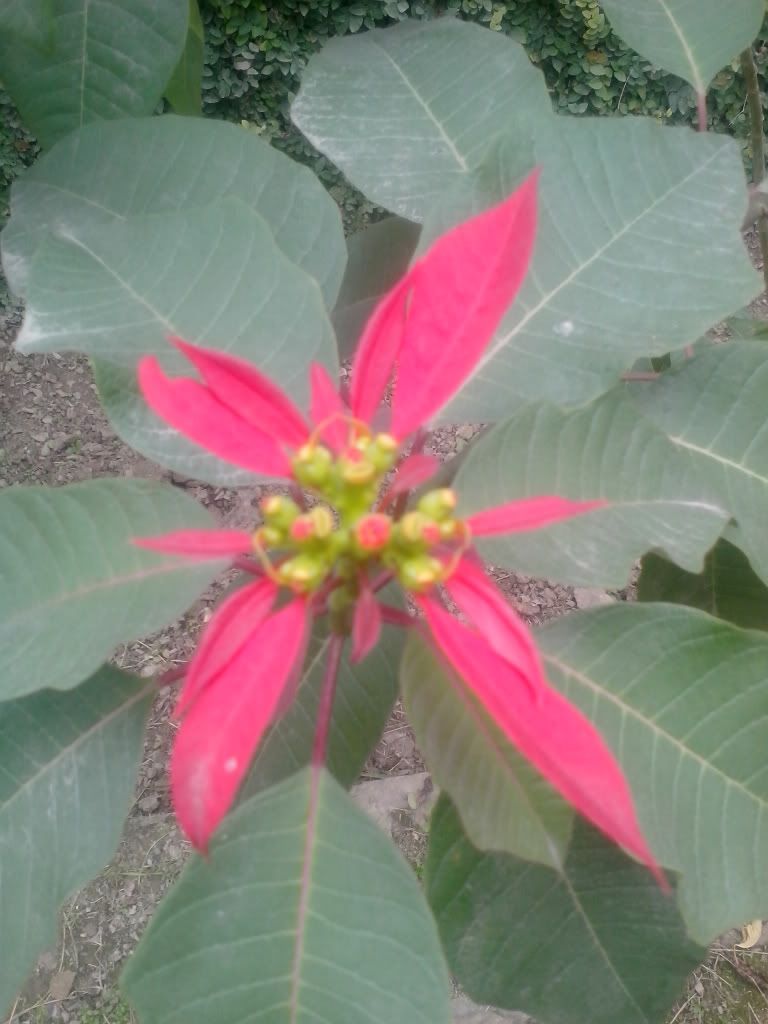 Mums are so beautiful these days.Its really the Queen of the winter.