After first mowing the season on last Saturday.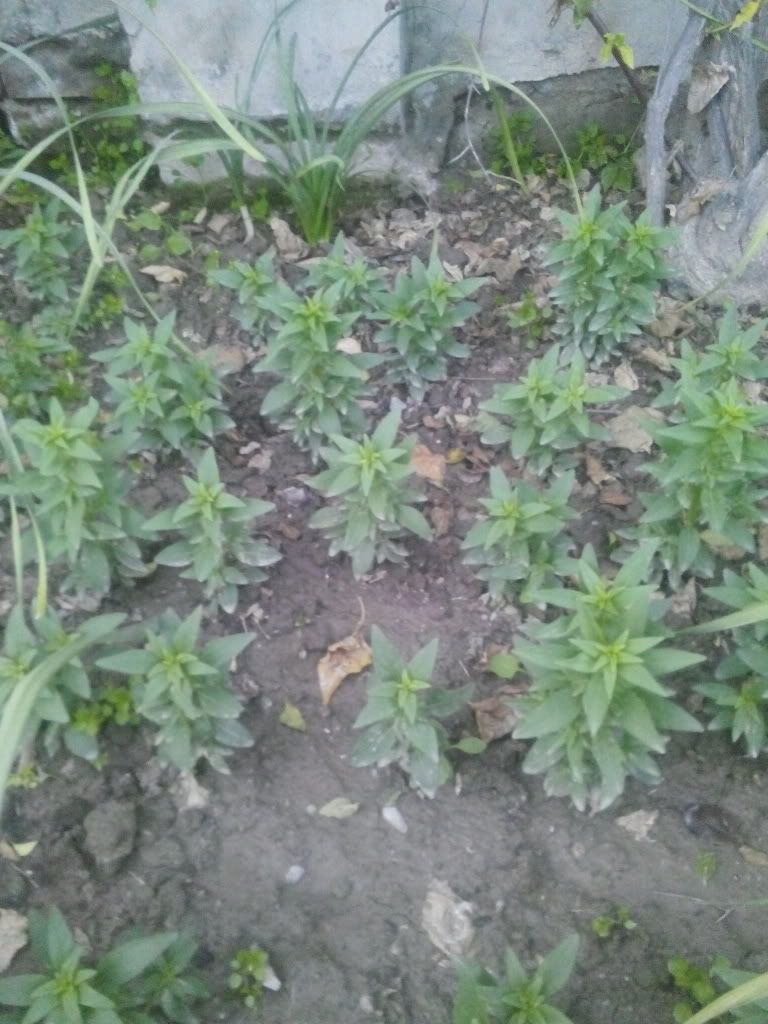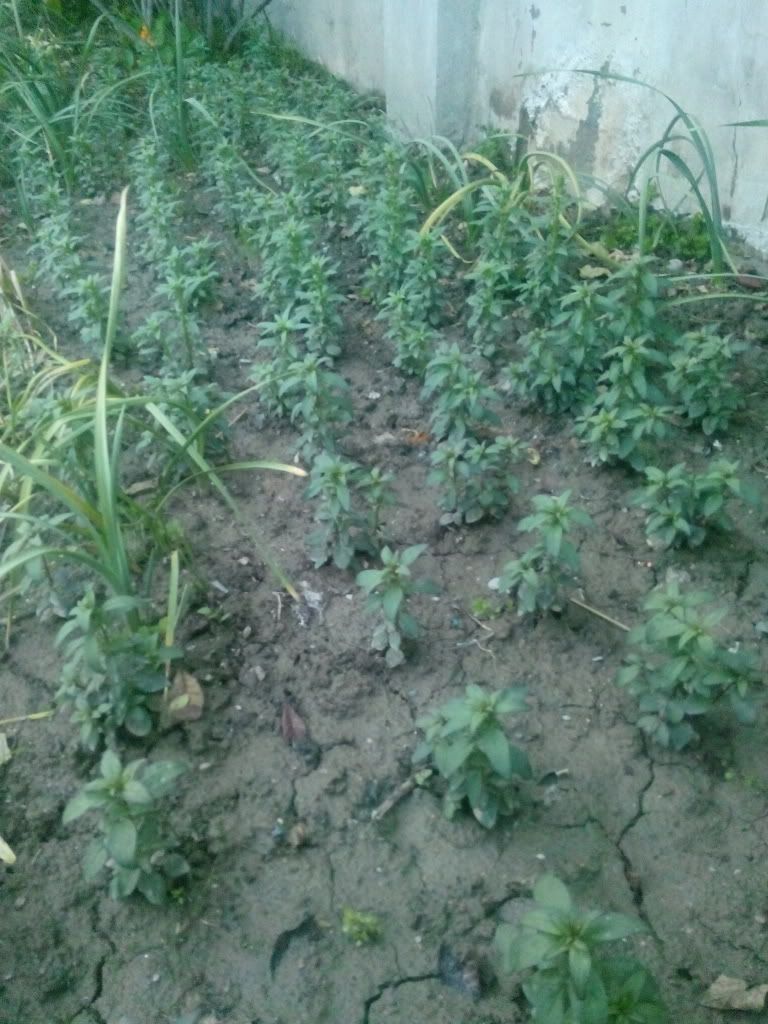 Yellow trumpets will be the first to flower among Trumpets.F-1 Sonnet will take over after mid of April.
Hullahoop Red are first to bloom. They will be in climax in mid April when Pansy will be ending.
Some pictures are not clear because i took the pictures after 6 PM today.