Today i mowed both lawns for the second time.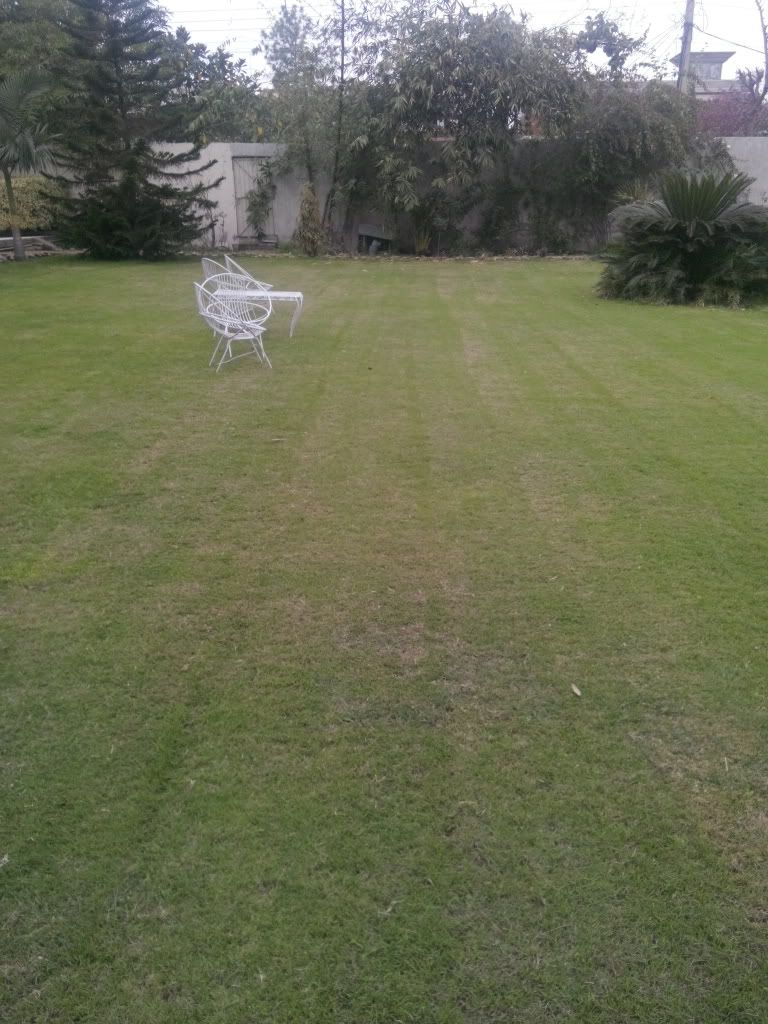 Heap of the cut Bermuda.Its good time for my lamb nice feast for him.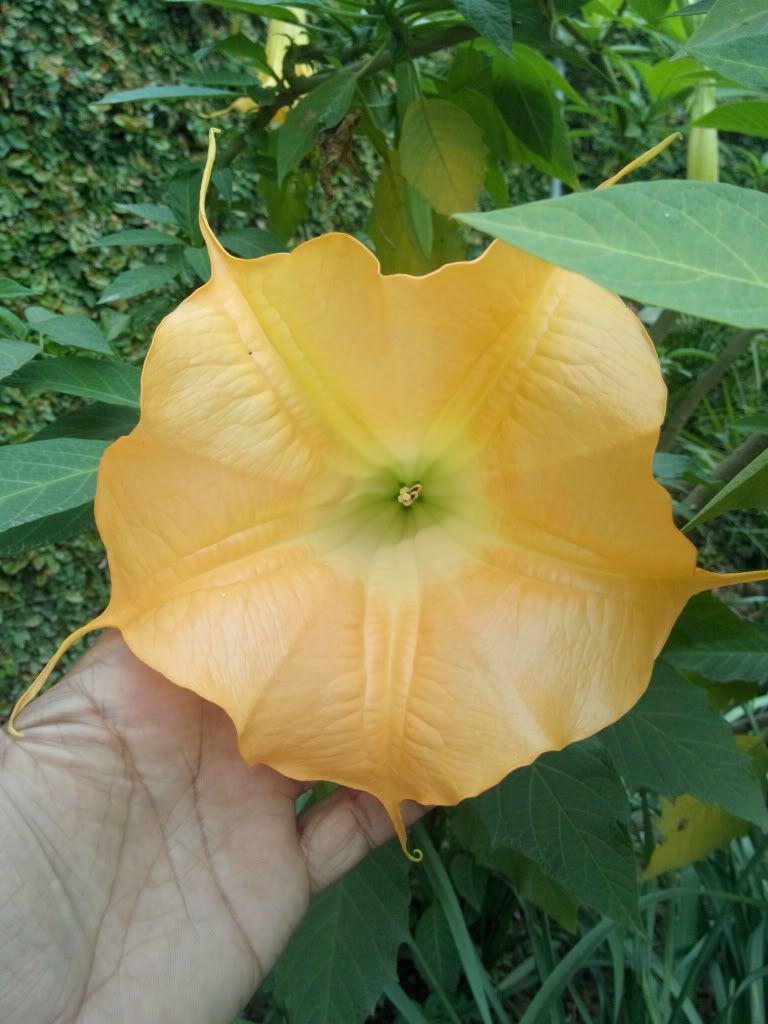 Yellow Brugmansia is second to flower after Pansies.
Fourth of July is one of the first roses to bloom.Others are Golden Showers & Single white ramblers.
Thats all for today.