Moderator: Izhar
Moderator

Posts: 3801
Joined: February 5th, 2012, 9:38 pm
Country: Pakistan
City: Risalpur/Karachi
Gardening Interests: Annuals,Herbaceous Perennials, Landscaping,Cottage Garden
Location: Risalpur,KPK
Cypress Vine
Ornamental Pepper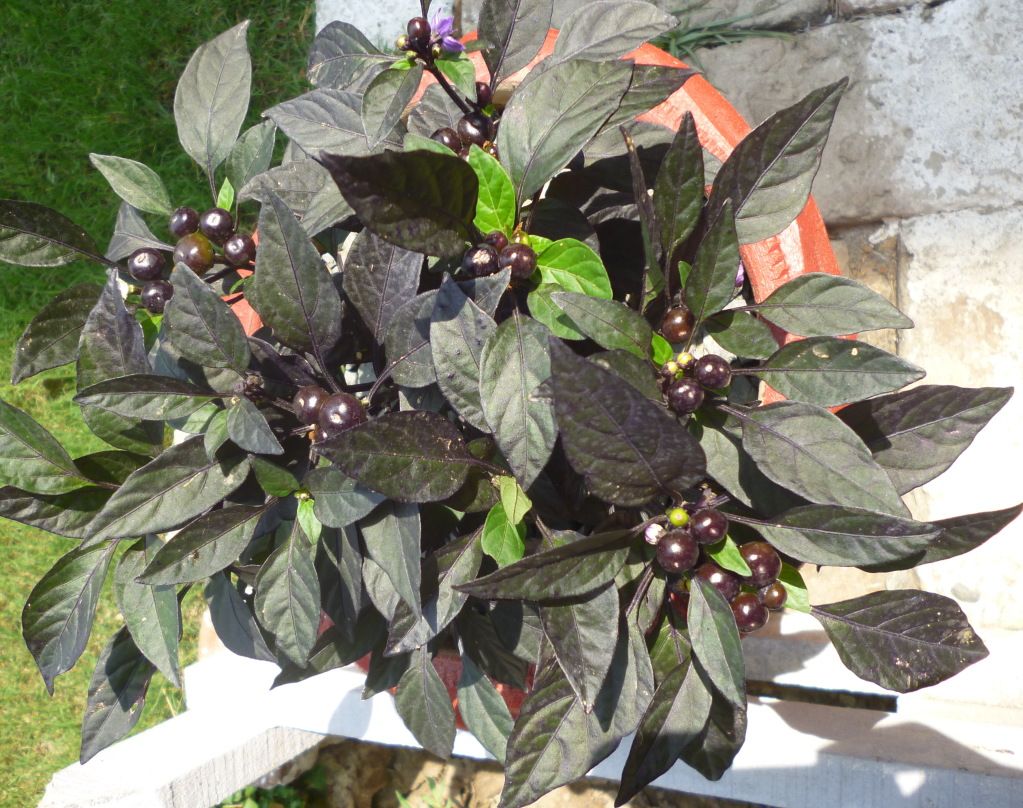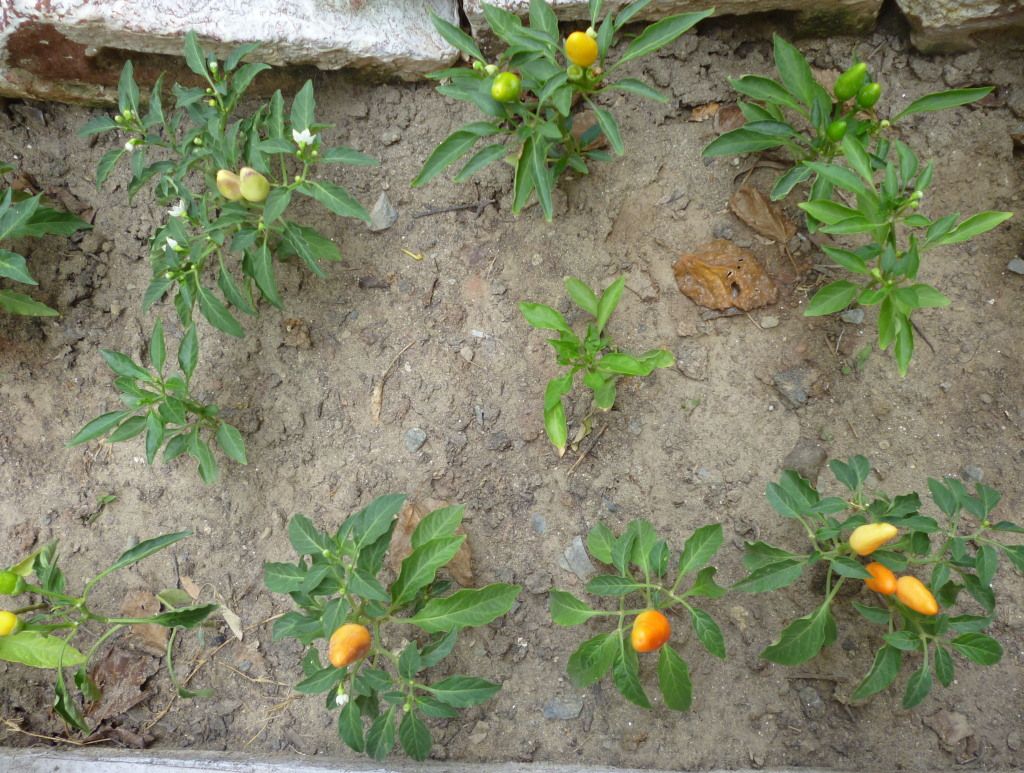 ---
Donor

Posts: 4323
Joined: April 14th, 2011, 1:01 pm
When was the cypress vine sown and when do you expect it to flower?
---
Moderator

Posts: 3801
Joined: February 5th, 2012, 9:38 pm
Country: Pakistan
City: Risalpur/Karachi
Gardening Interests: Annuals,Herbaceous Perennials, Landscaping,Cottage Garden
Location: Risalpur,KPK
Sir i planted seedlings in Early June......and it has just started to bloom. Some blooms can be seen in the first picture.....quite small flowers
---
Donor

Posts: 4323
Joined: April 14th, 2011, 1:01 pm
---
Founder

Posts: 1424
Joined: April 9th, 2011, 10:35 pm
Country: Pakistan
City: Lahore
Gardening Interests: Climbers, fragrant plants, drought tolerant plants, container plants
Location: Lahore, Pakistan
Contact:
My cypress vine yet to bloom. May be still too hot here?
---