Rose growing is indeed tough. atleast in first season when young plants are trying to establish and you get all the trouble such as blackspot, aphids, thrips, caterpillars and so many unseen diseases

. Plant which were planted in Late december have fared well. Those planted in Early Feb have got going now, which is very late.
I have heavily fertilized my newly planted roses with all type of chemicals such as NPK, CAN, SP, SSP and what not. Growth is reasonably good but it is black spot which is taking the toll. I have tried max to restrain water touching the foliage but then you cant stop the rains, and post rain most damage has been evident. I have been trying sulfer granules but i think not much use of them. recently i started alliette and baking soda mixtures. In my opinion, mulching can be very helpful as regards to black spot.
Early spring other threats are aphids and caterpillars, identify aphids on new growth or flower buds, similarly caterpillars through cut leaves or their black dropping underneath.
Berle-burg Castle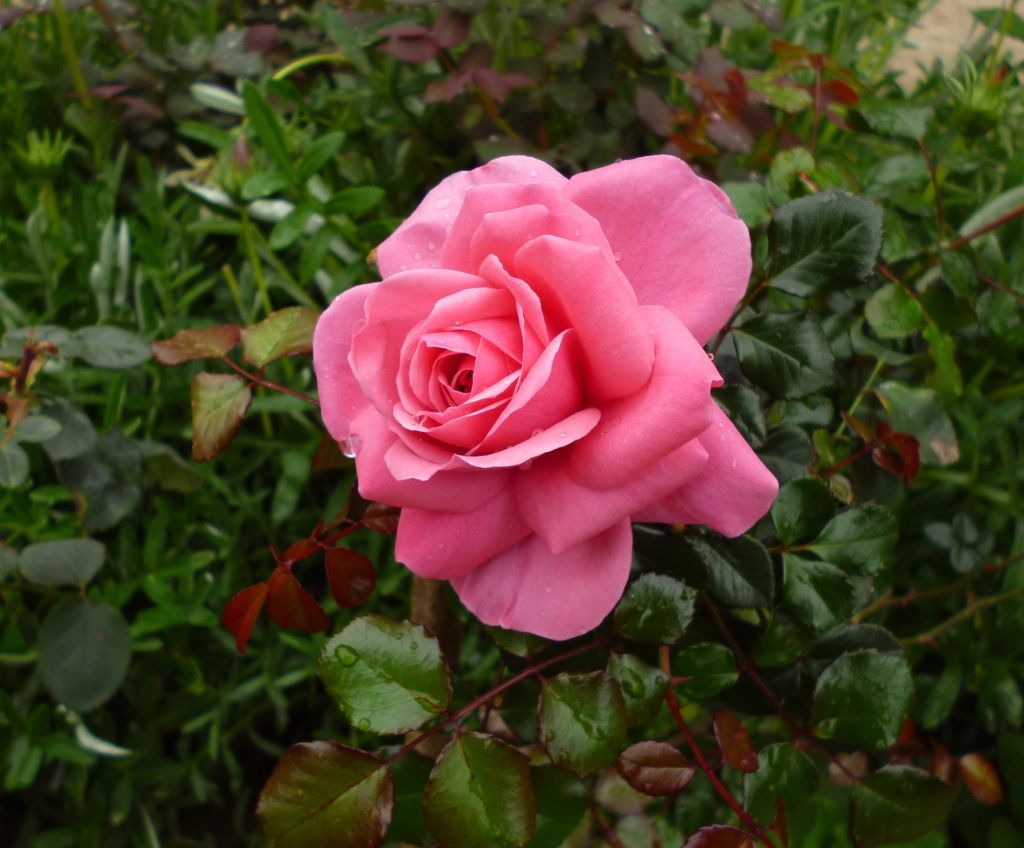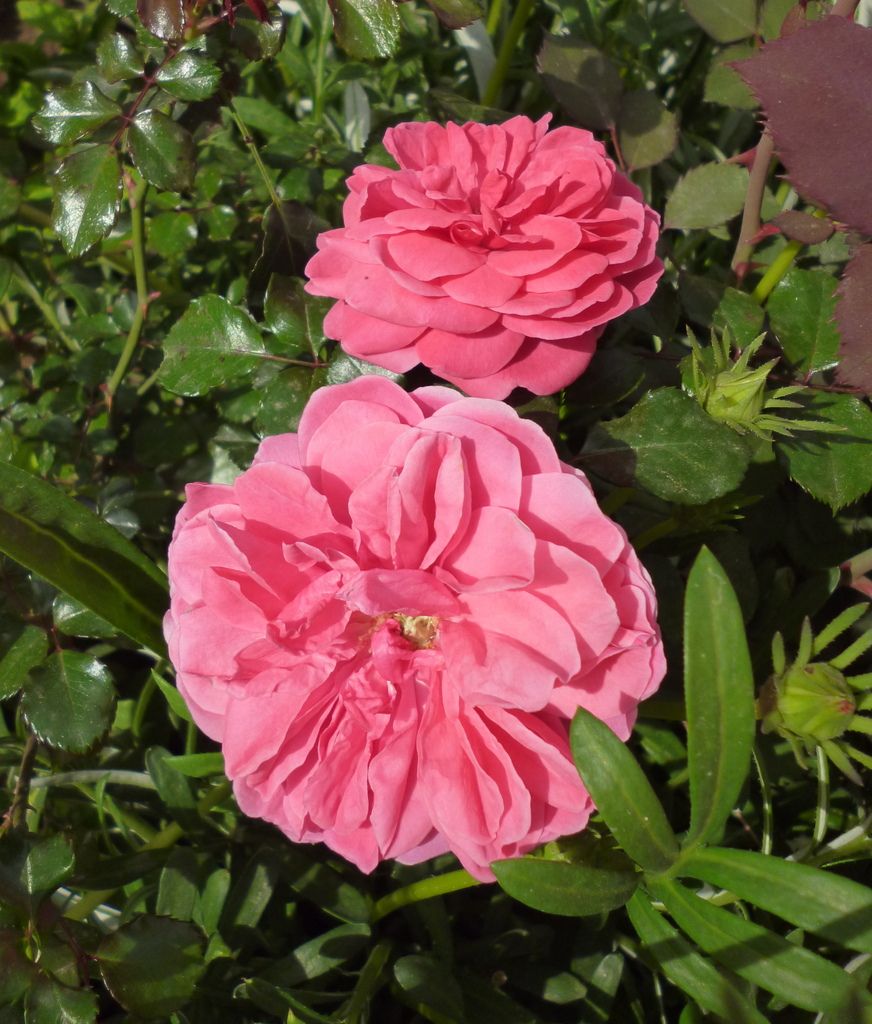 Berle burg, burgundy iceberg, french lace have proven to be very disease resistant. i will continue to mention as i narrate....