aykhan wrote:Rafique saheb I don't know how this beautiful thread missed me! What an extraordinary garden with roses, dahlias and all the annuals. The Jabbar bin Hayyan is beautiful.
Thank you Dr saheb for your kind words. Have few more roses to share hopefully you would like as they are beautful and fragrant too. Fulfill your criteria of rose

.
farhan137 wrote:Showbiz Floribunda is amazing!
Farhan saheb i am aslo amazed by the bundles of flowers its producing.
Red Edin Rose--Old style and very Fragrant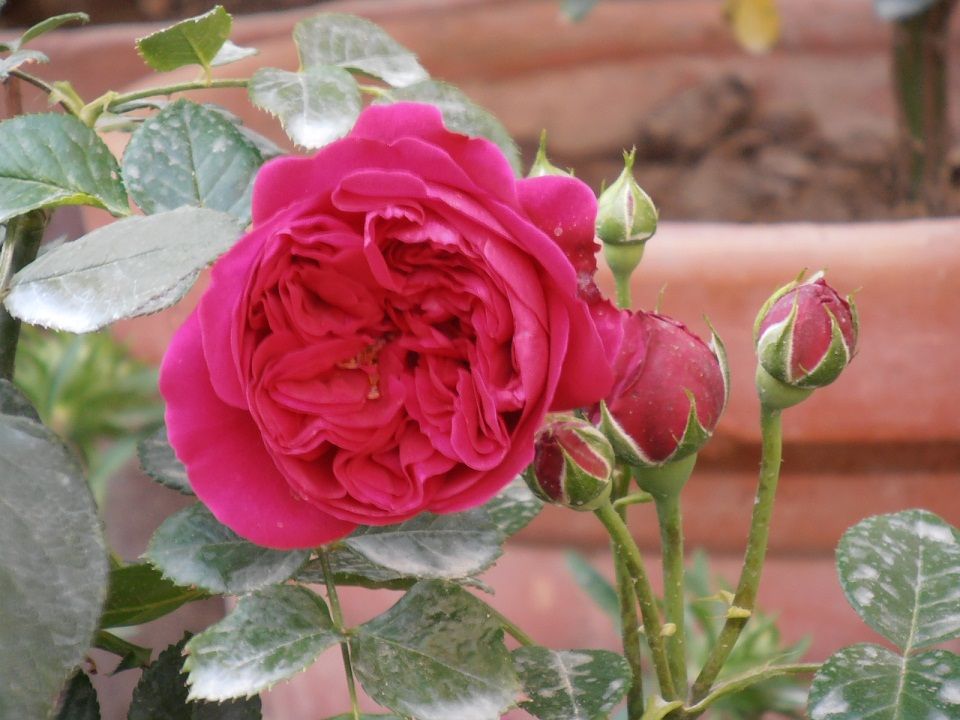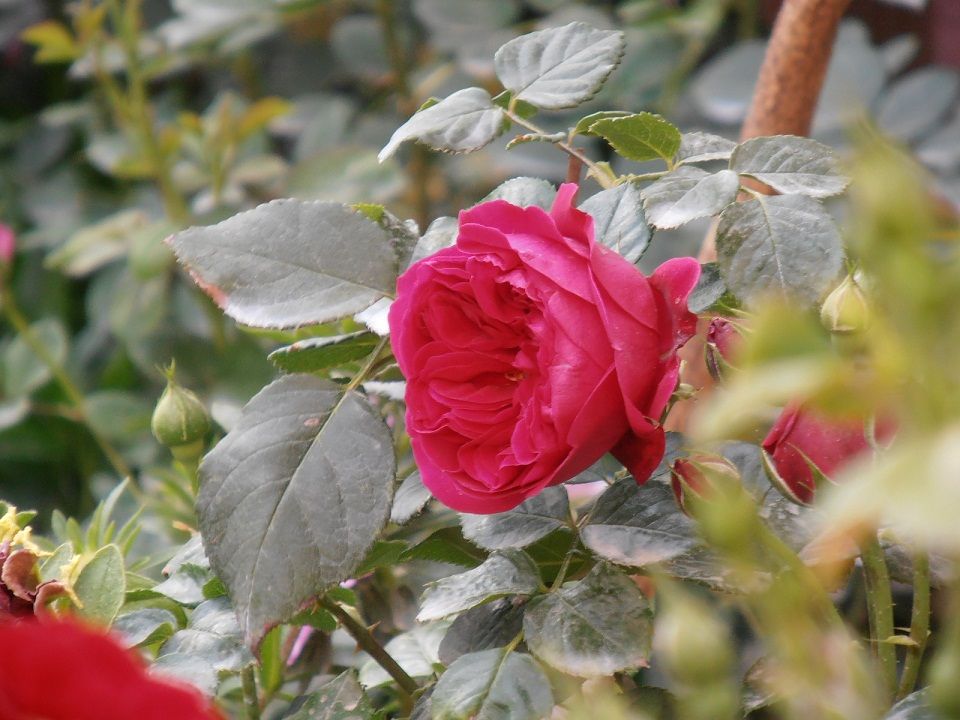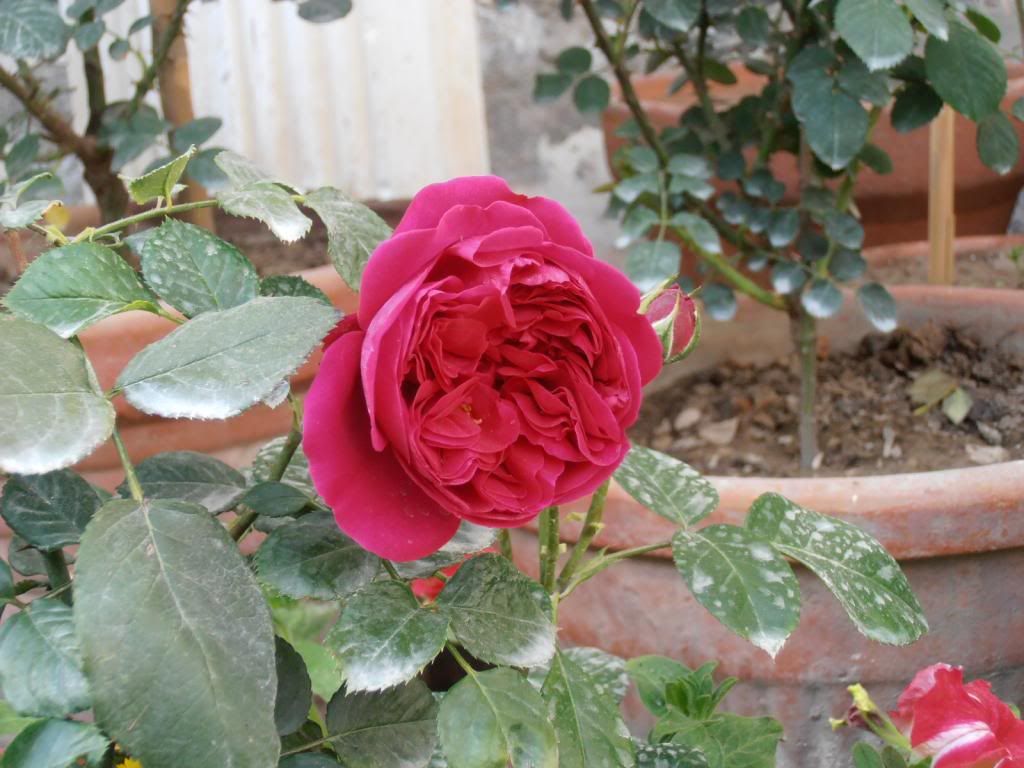 Gold Standard Award winner in 2006---Rachel-----Very Fragrant Rose