Few clicks of my roses taken recently. Taking photos not only satisfies my passion for photography, it also serves as a visual record of what I have and how it is growing. BTW, less one odd rose that has mild scent, all other roses in my garden are highly fragrant. I strongly believe that a rose without scent is just half a rose.
You would notice that by mid May, size of flowers has almost shrunk to half of what it was in April.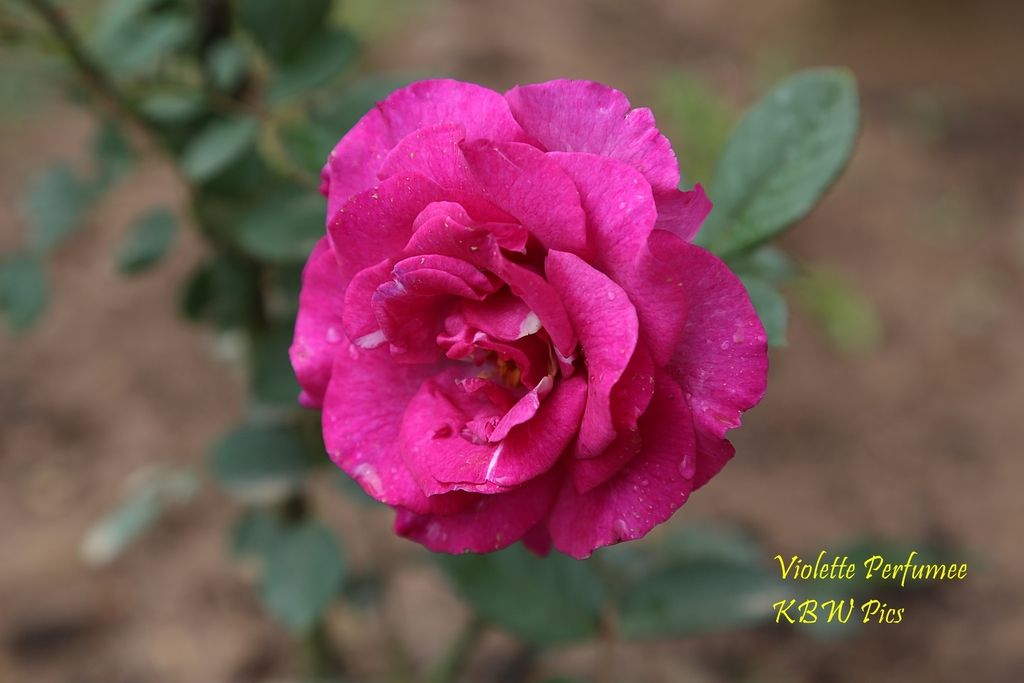 Violette Perfumee in Apr. It's soon becoming one of my favourite roses. It's one of the strongest scented roses that I have come across. Has an old rose fragrance, as strong as the english roses bred in late 19th and early 20th century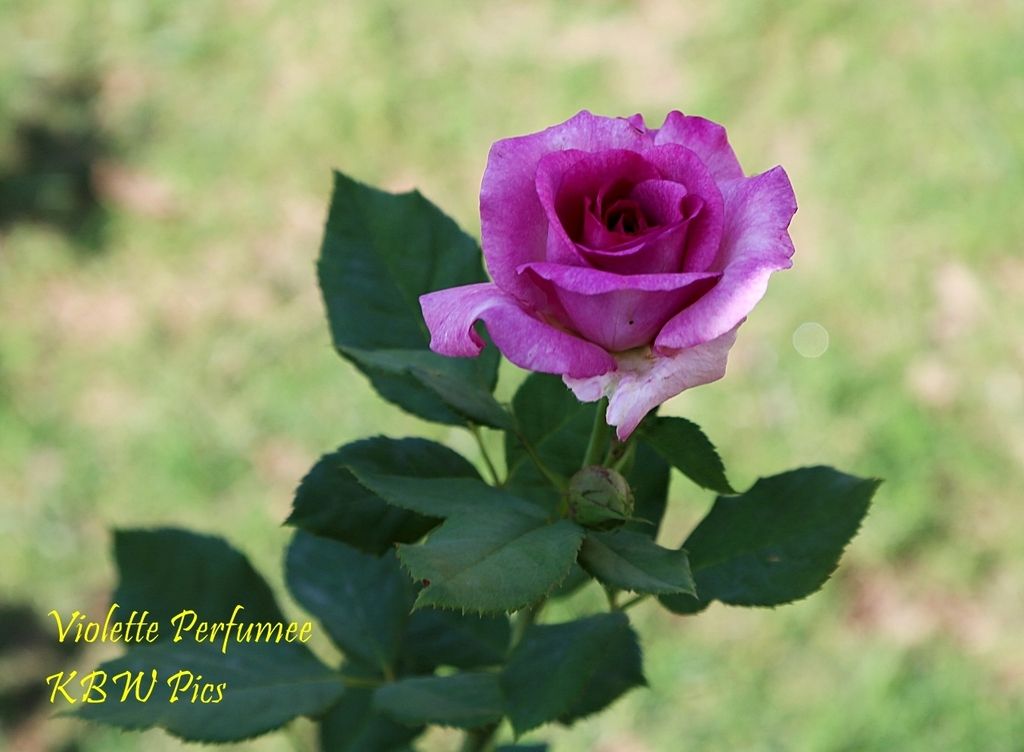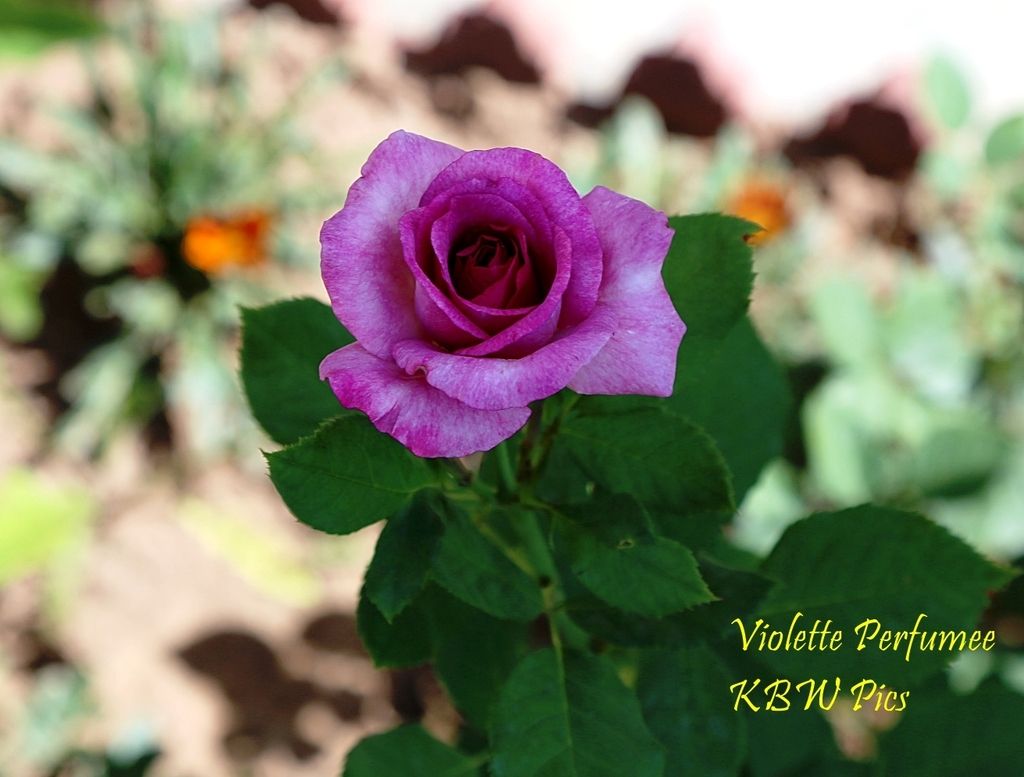 By mid May, the bloom size has shrunken to half and the shade has gone paler; a lavender shade and not deep magenta with a tinge of violet that it was in April when the weather was cooler. The fragrance has also reduced but is still stronger than all other roses that I have which include quite a few heavily scented DAs like Golden Celebration etc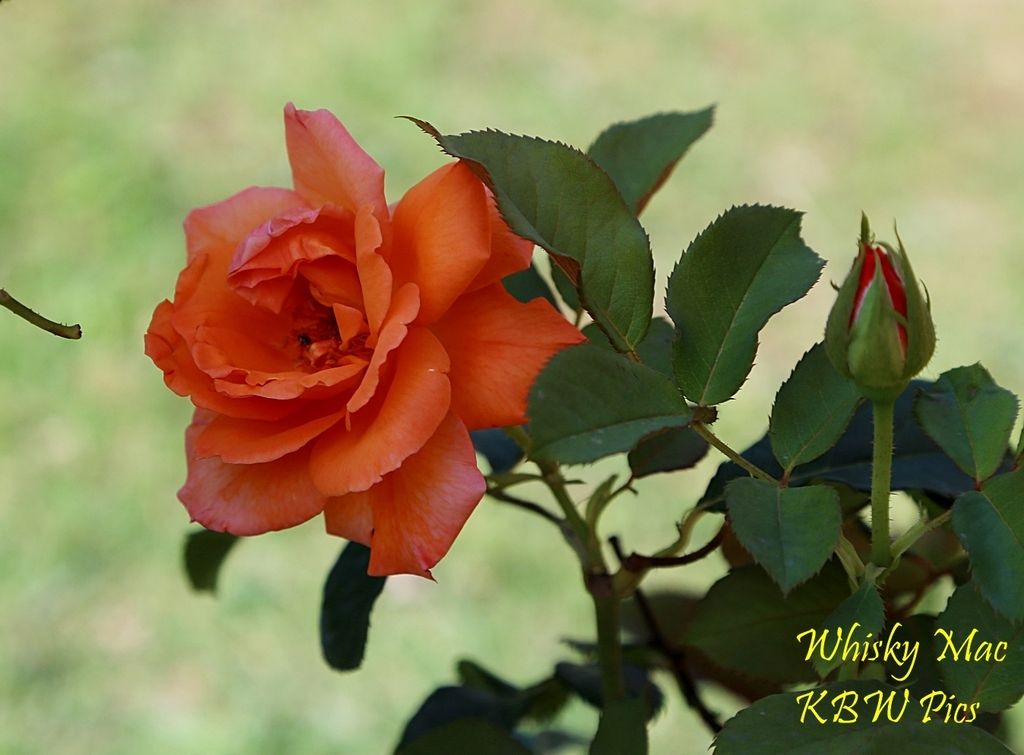 I love the shade and fragrance of Whisky Mac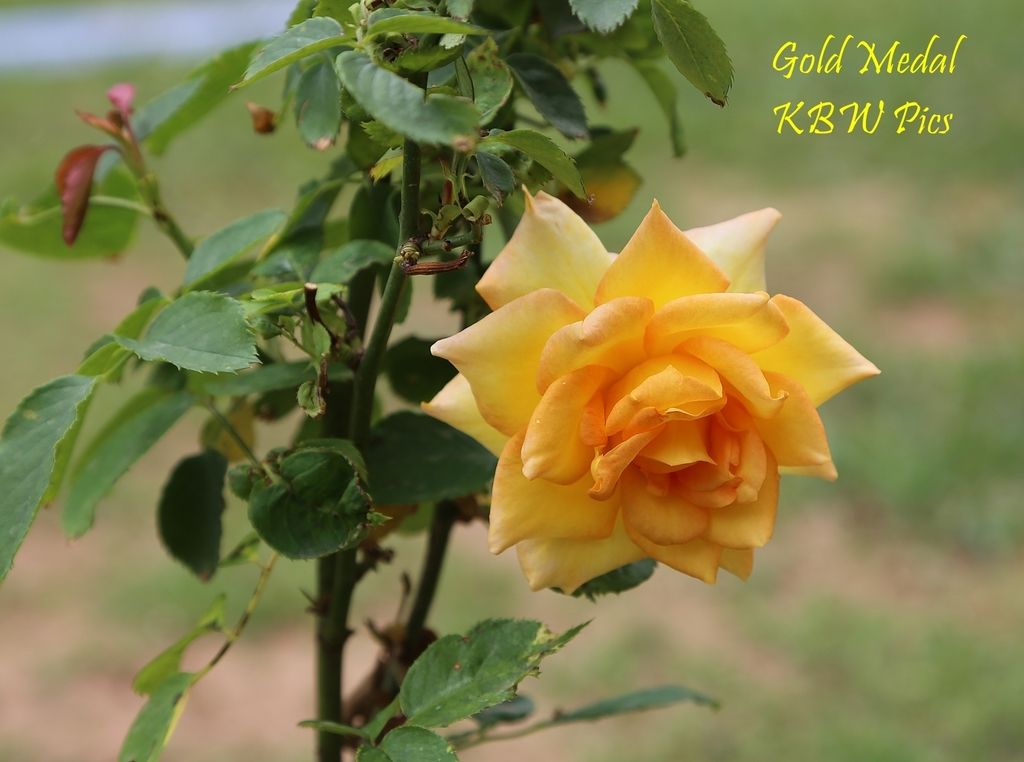 And Gold Medal has a very nice and strong fragrance. Love it.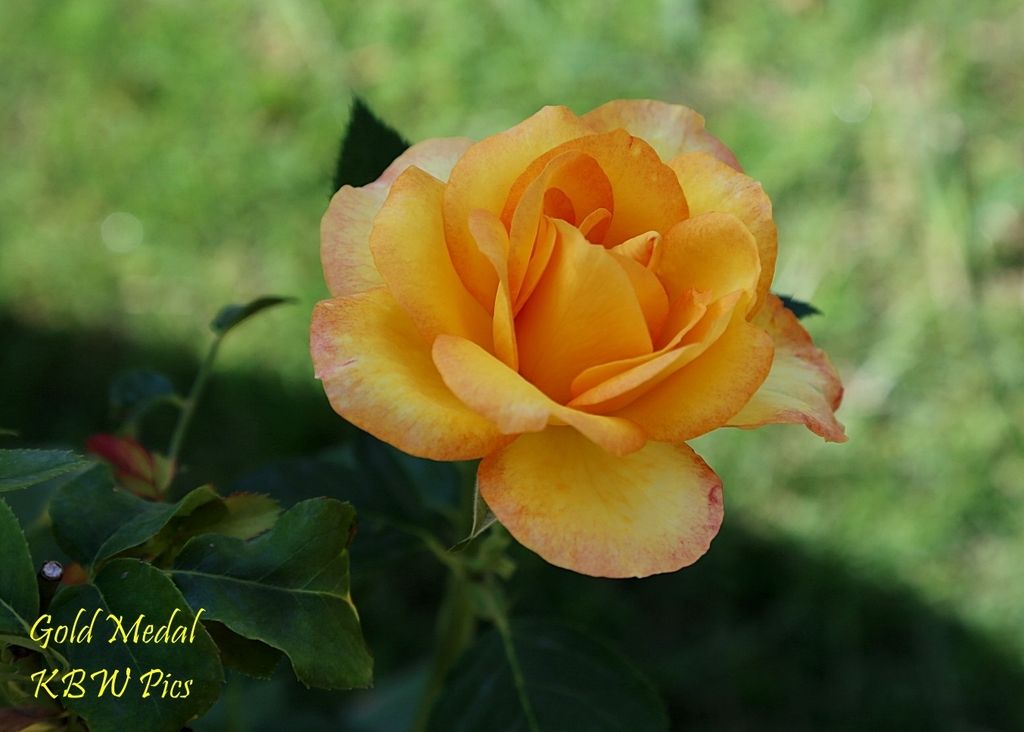 Latest pic. The size has reduced and so has fragrance but it is still good enough.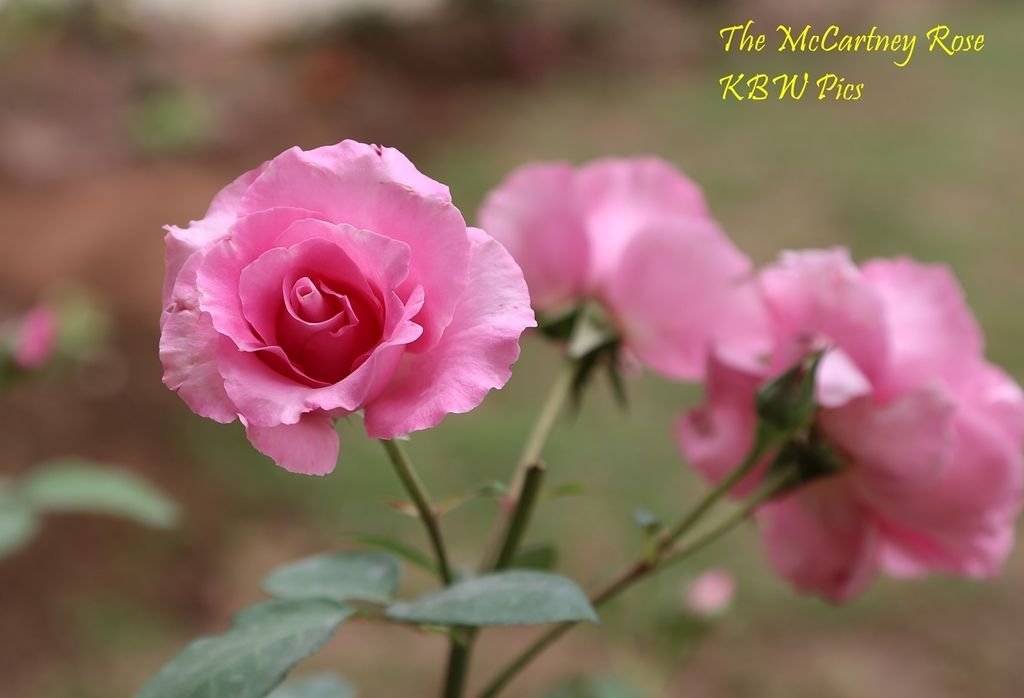 The McCartney has a very sweet smell and nice blooms in clusters of baby pink.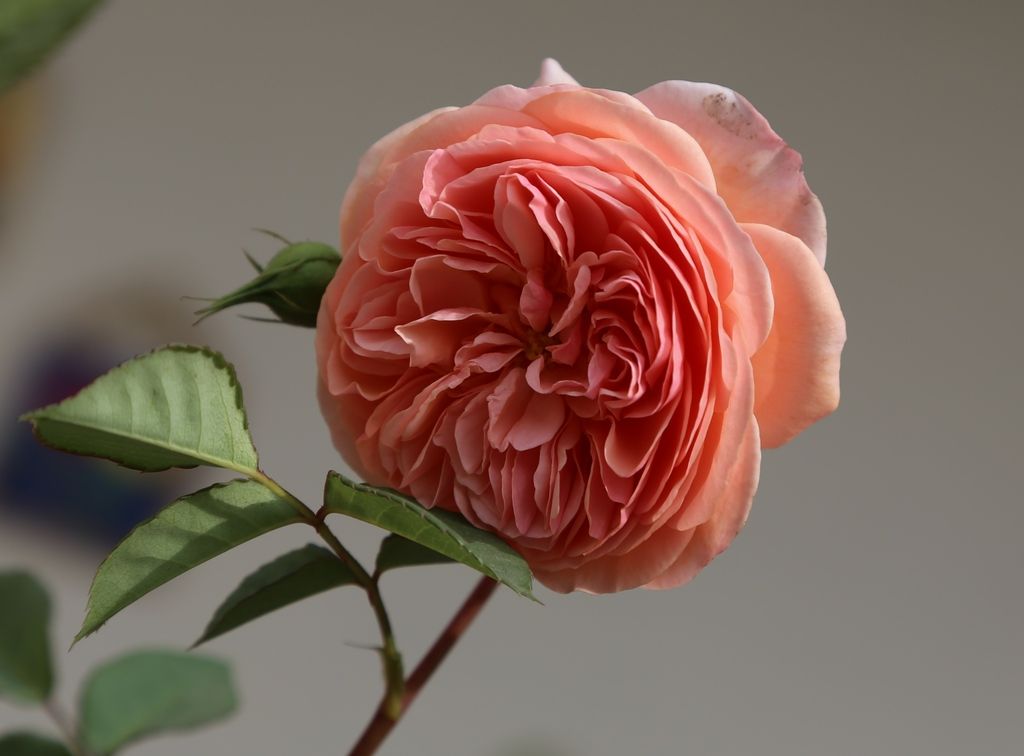 William Morris is a delightful David Austin. Very nice salmon peach colour, strong fragrance and typical cupped bloom. In mid May, blooms have gone quite small comparatively though the bush is thriving outstandingly and still producing lot of buds
Double Delight is another favourite of mine. Delightful blooms with strong scent.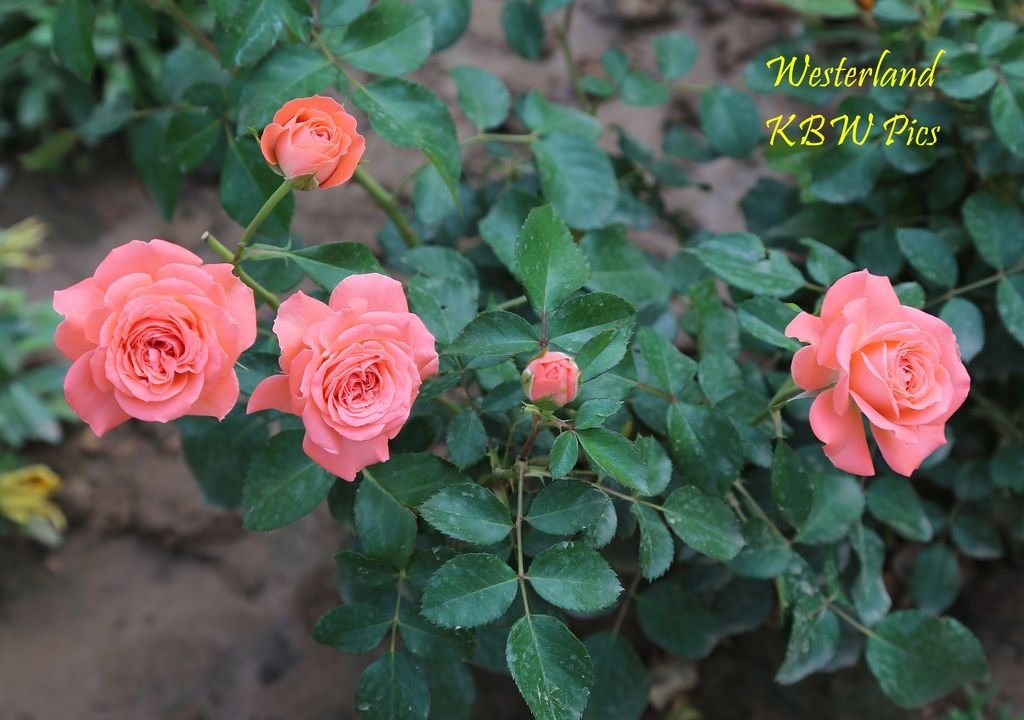 Westerland just doesn't stop producing salmon orange colour very fragrant blooms. Everytime I see, there are quite a few buds blooming though the size has reduced drastically in mid May. A wonderful rose to have.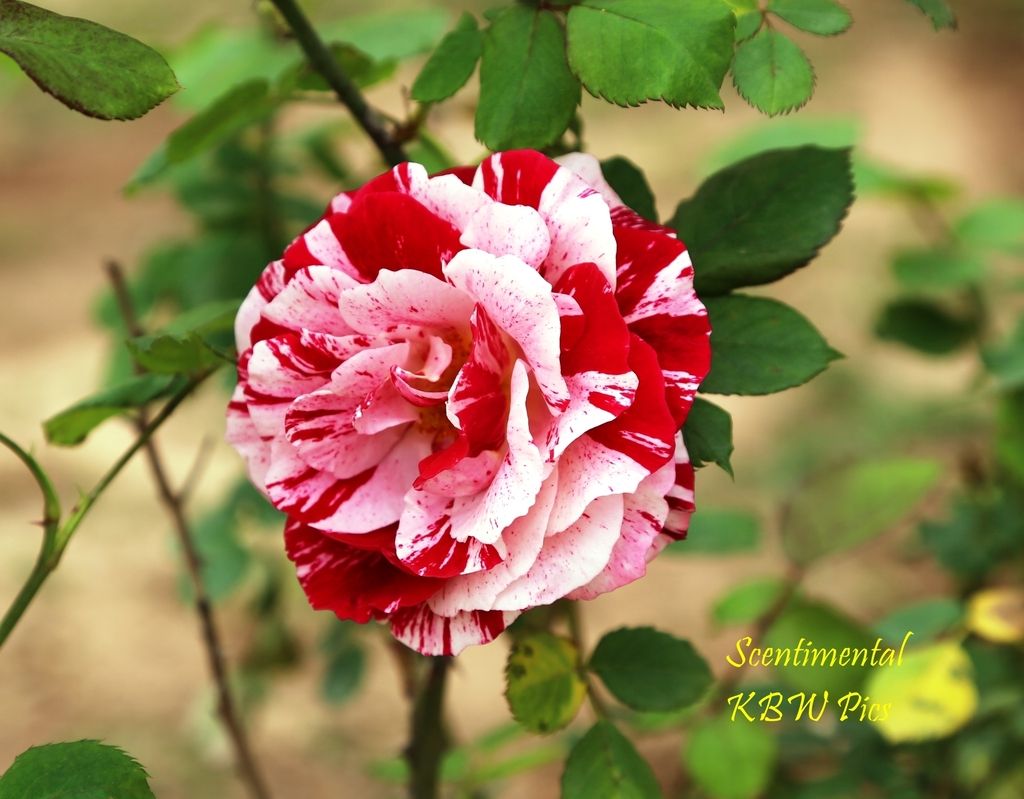 And Scentimental needs no introduction. I have an old bush which has always few flowers on it.
Most of my roses here have been purchased from UK, Germany and USA and quite a few of them are on own roots.
Stay tuned, more to come.......